3 Simple-But-Effective Tips To Sell Your House Fast
Looking to sell your home fast? Then you need to be aware that most buyers will be making compariosons and will be assessing what they love or want to upgrade to when purchasing a new house.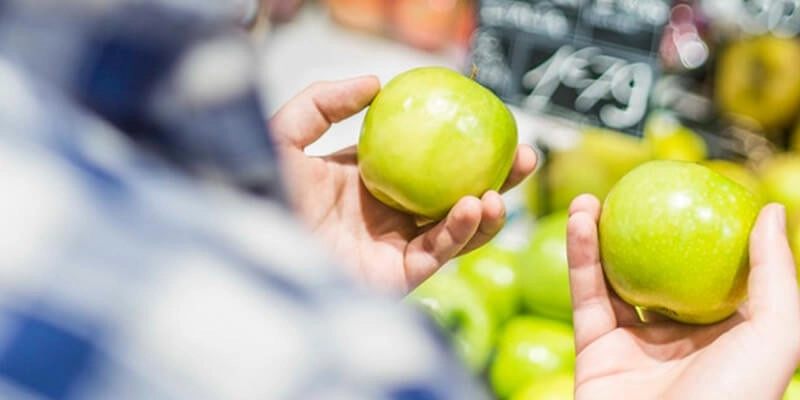 The key to a fast sale are three small words, Let It Go!
Letting go is probably the hardest thing to do when you put your home on the market. Just the thought of selling your house and imagining someone having the keys to the place where you have spent many years and made lots of memories, can be very emotional.
It's your home, you've lived there for years. Your house is a part of you. But you really need to set aside your emotions during the selling process.
Letting go can help you remove the fog in your mind and helps you be objective in finding ways that can help to sell your house fast.
You should remind yourself that you are attached to a house and not a home. Imagine yourself moving out of your house and handing over the keys to the new owners. Capture how nice those blue shutters look, especially as they complement the white paint of the outside wall and the yellow swing in the garden – this is now your new home.
This is where new memories begin.
Remember you can live anywhere and still make that next house your home. It's not the number of years you've spent in a house that's important but the quality of relationships and memories you've built that will last a lifetime.
These tips will guide you helping potential buyers find what they're looking for in your house.
Declutter
Decluttering can be an overwhelming task even for the most motivated and disciplined among us. People tend to collect an amazing quantity of treasures without realizing, which makes this step one of the hardest part when selling your house. Many of these items can be pretty unique and can hold sentimental value. If you just can't convince yourself to get rid of these items, you can find an experienced removalist to help you move your unique furniture to storage.
If you want to sell your house fast – all the clutter must go. Imagine that you are looking to buy a new would a cluttered house have an impact on your decision? Would you prefer to view a space that allows you to see your things in it? If so, then help buyers focus on how awesome your space is.
Depersonalise
Removing all the clutter in your house will enable you to see in to just how your house looks and feels. This will give you a great insight in to how a prospective buyer might view it favourably.
Now, it's time to depersonalise your space.
You should remove things that your family and friends would identify in the house as being uniquely yours, items such as trophies, certificates, etc. Anything that would make a buyer feel "this is not my home – it's theirs." Your home can still be elegant and comfortable, but needs to feel neutral.
You need to remove your signature on your personal space without taking away the warmth and style that makes your house attractive. Here some list of what you might need to consider.
Getting rid of personal items.
Furniture that screams "Uniquely me"
Collectible items
Design the Exterior
Selling a house can be a very busy time for homeowners looking for ways as to make their home presentable and attractive to prospective buyers. So it's important not to overlook the first thing that a buyer sees in your home, the outside of your property. If you want interested buyers to be charmed and attracted to the house, start deep cleaning and designing the exterior of your home with these tips
Power washing walkways, paths and driveways
Ensure the lawn and surrounding landscape is cared for
Keep the windows clean
Repaint or stain the porch floor as needed
Keep everything neat, tidy and maintained.
Share this page on Facebook
Moving house starts here
View pricing, read reviews and book professional interstate and local removalists online.
35,000+ customers
4.8 rating
Instant pricing