Making Your House Feel More Like a Home
So you've just moved into your new home, you've stocked the fridge and made the beds and now its time to start unpacking and creating a space that feels like home, somewhere you can put your feet up after the day is done and relax.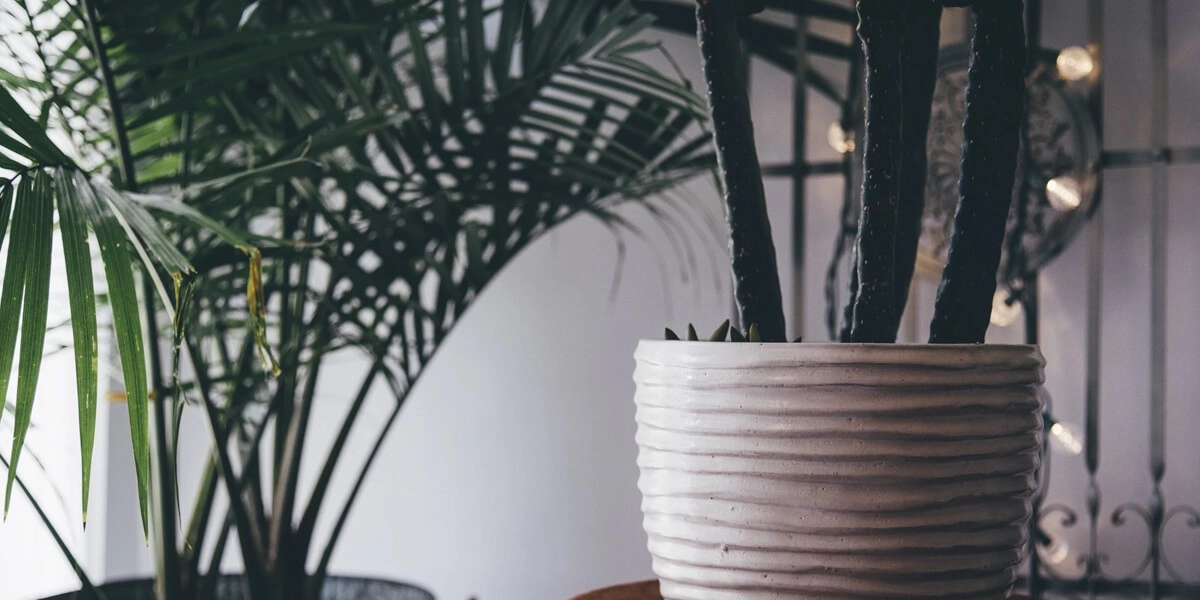 So you've just moved into your new home, you've stocked the fridge and made the beds and now its time to start unpacking and creating a space that feels like home, somewhere you can put your feet up after the day is done and relax. As some have said, home is where the heart is and its not the walls that make the house a home, it's the people in it. However, we all dream of creating a space that feels warm and inviting and this can certainly be achieved with a few simple touches. Don't think this is only reserved for the homeowners, whether you rent or own, you deserve a space you're proud of.
This process should be fun and should not overwhelm you, so here are 5 simple tricks you can do to warm up your home.
Lighting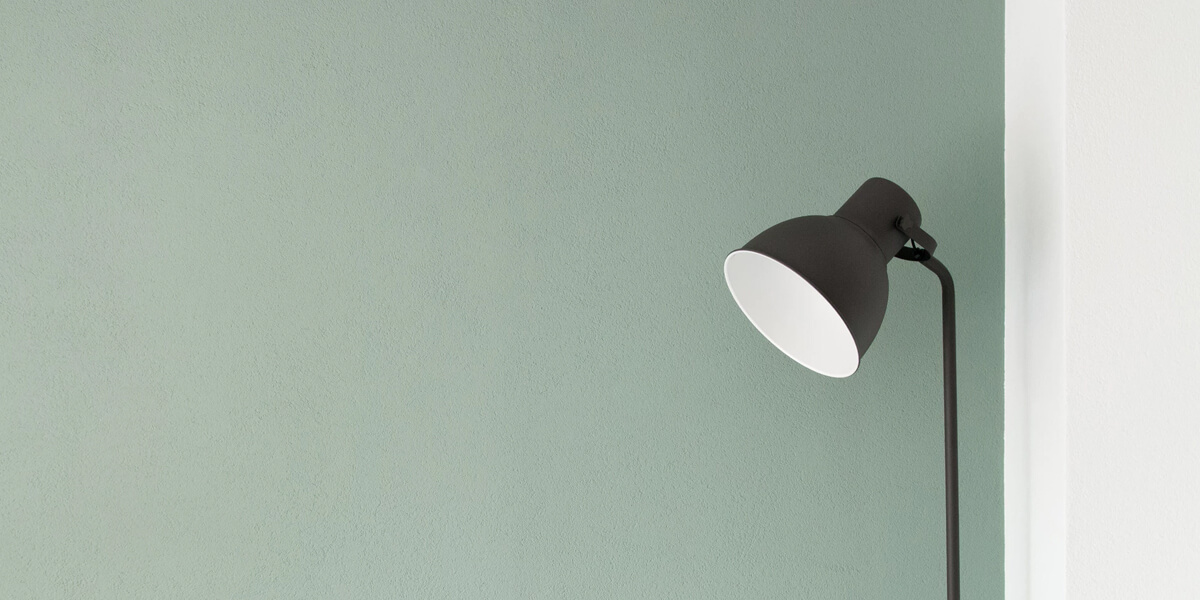 The reason this tip is my number 1 is that natural light provides us with some incredible health benefits such as improved sleep patterns and mood by increasing the serotonin levels in the body. Do you ever notice the shift in your mood from summer to winter? Natural sunlight aids in boosting the body's Vitamin D storage, reduces the need for fluorescent light which can cause headaches and migraines through eye strain, especially if you're adding computer usage to this. And not to mention natural light is free, so say hello to a saving in electricity bills.
There are many benefits to natural sunlight, but what can we do to increase and improve it within the home? Keep your blinds and curtains open during the day, if you're anything like me you'll keep them open year-round, there is something special about waking up with the sun. Mirrors are a great addition to the home as they help to bounce that natural light around the room and can give the appearance of a larger space. No room for a mirror? Other shiny or brass objects can give you the same effect.
Now adding that warm cosy feel to your home at night is easily achieved. Ditch the harsh overhead light and opt for a warm toned table lamp. It will light the space up enough but give you a nice cosy feeling before that bedtime hits.
Greenery and plants
Plants are the easiest way to add life to your home. You cannot excuse the fact that having more greenery around you instantly lifts the vibe. For starters, by introducing a living plant you are also helping to purify the air and remove toxins within your home. Plants can be the best filler for an empty or awkward space within the room. Make sure you are picking something durable if you're going for living plants, something that is designed for indoor use. You can use small potted plants to dress up shelving or buffet units. Larger plants add a nice feature to the space, think palms, fiddle leaf figs and peace lilies. A trip to the famers market once a week to pick up some fresh blooms will give your home a beautiful fragrance and fresh flowers just look pretty.
Artwork
Finding a piece of artwork to feature in your home can be tough, you can search long and hard to find the right piece art to compliment your tastes and personality, but when you do, it will be a feature that you guests will admire and acknowledge.
Don't pick artwork on a whim either just to fill some blank wall space, make this an exciting process and pick some artwork that resonates with you – down the track you will end up hating the space if you have "just because" art hanging in your house. Afterall, art is in the eye of the beholder so make sure that if you see this piece every day you want it to be something that YOU enjoy looking at.
If you feel a little sentimental when your kids bring their paintings home from day care, frame them in a beautiful frame and pop them up on the wall. This will be a talking point for your guests and your children will feel important as well. Remember if you are renting, you must ask for permission to sink some hooks into the wall space.
Soft furnishings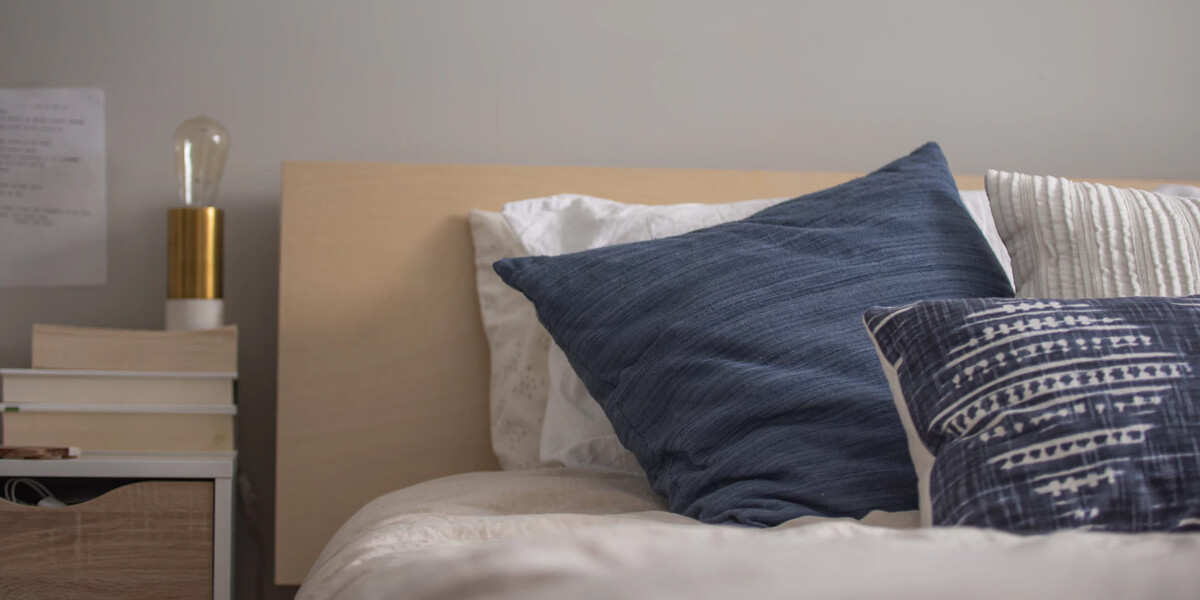 Think throws, rugs, cushions and curtains. Your living space should reflect you and your tastes but is a great place to get creative with pops of colour and texture. Adding throw rugs to your bed and sofa adds an element of warmth, cushions add softness and comfort and can be changed out with the seasons. Natural fabrics like linens, wool and cotton are perfect to achieve a cosy space.
One way to bring a warming energy into your home is to include treasures you've collected in your travels, family photos or pieces of furniture that reflect a time of your life.
Create a scent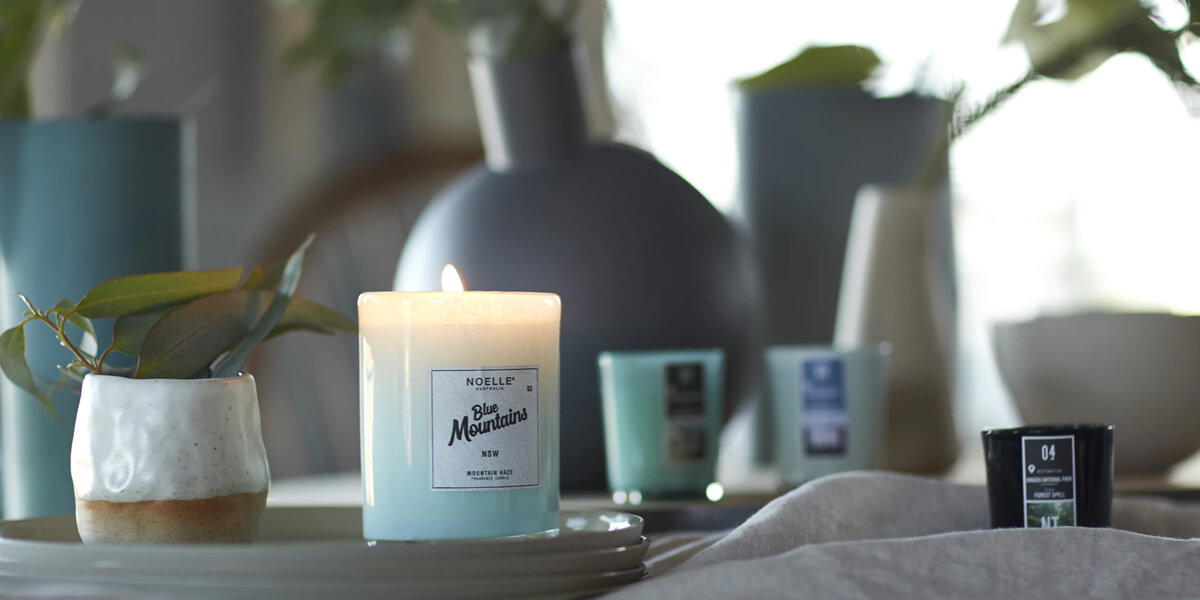 We all have a signature scent we spritz onto our skin before we leave the house and often we change up our perfume or cologne with the seasons or occasions, our homes should be no different. Having signature scents for the home can evoke positive emotions and we should consider finding an aroma that makes you feel at home. Walking through the front door to be greeted by your 'home' scent will help your brain to switch into home mode much quicker, you can achieve this by adding candles, reed diffusers or essential oils and just remember these will also add a decorative element as well.
Written by Bec Wimsett from B Free Home Lifestyle Management
Share this page on Facebook
Moving house starts here
View pricing, read reviews and book professional interstate and local removalists online.
35,000+ customers
4.8 rating
Instant pricing