Finding a Mortgage Broker when Moving House
With so many options available for lending, we've broken down some of the different ways you can find the best lenders and Mortgage Brokers when moving into your next home.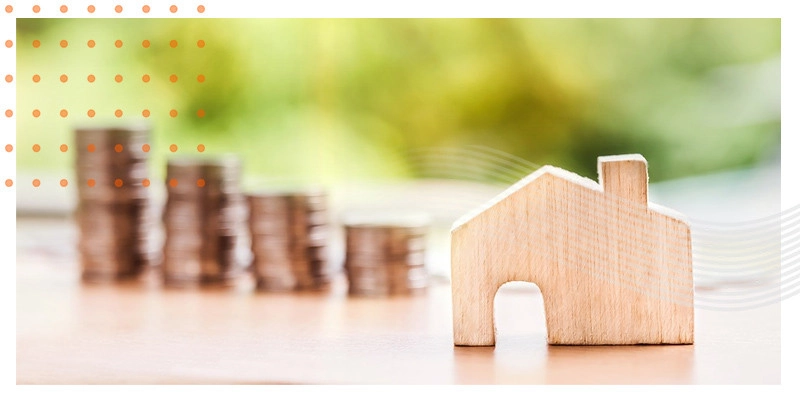 SHOULD I GET A MORTGAGE BROKER FOR FINANCING MY NEW HOME?
Finding the home of your dreams is a daunting moment, but even more overwhelming can be the thought of how much long-term financial debt you will inherit from that moment. Getting the money to complete the transaction and the security to move into your new home can be a mine field with the many and varied packages,all with certain terms and conditions.
Speaking to Brokering Company, Melbourne Mortgage Advice, they also state that, 'Having your mortgage professionally managed is vital for a smooth settlement and reliable property move. Mortgage settlement issues can leave the removalist in limbo with no access to the destination property so make sure you engage a reliable mortgage expert to manage this critical task for you
With the home loan market being a considerable chunk of the Australian economy there is a lot of cash flowing through the many hands that are involved in the process of purchasing property. The mortgage broking industry makes a large profit by acting as a consultant for the buyer and a seller for the banks and financial lenders.Around half of all new home loans in Australia are written through a mortgage broker and they reap around $2 billion in fees per year from a performing housing market.
WHAT DOES A MORTGAGE BROKER DO FOR YOU?
Essentially the mortgage broker is a salesperson for any number of lenders that offer different home loan solutions depending on your qualifying financial position. They get most of their fees from the banks as a sales commission for every new customer agreement they deliver, they are legally obligated to work for the best interest of the borrower or risk massive fines. Their job is to match the buyers' circumstances to a product that best suits that need.
A good mortgage broker will:
calculate what you can actually afford to borrow.

have an understanding of your investment goals and provide a pathway to achieve them.

search for suitable options in the home loan market.

e

xplain in detail suitable product options which

may be fixed or variable, their costs and features and whether there are offset or re-draw options.
A top tip from Emmanuel Guignard, Loanscope Residential and Commercial (Melbourne) is, 'A good mortgage broker will have your best interests at heart. It is easier to look after clients well and get referred to their friends, than going to advertise for new clients. But a broker can only help you if you give them the entire story; anything left untold can become a mine field in the current lending environment.'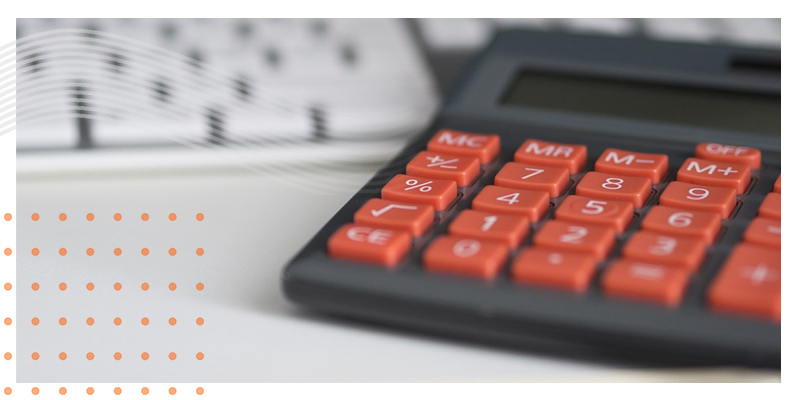 WHY CONSIDER A MORTGAGE BROKER?
If you are not confident or don't have a depth of knowledge about property finance or terms, it is a good idea to engage with a mortgage broker, particularly if it is your first home purchase. If, however, you've done it before, have a lot of interest and knowledge about what you are doing or are happy with what your current bank or credit union offer you may decide to borrow 'direct'.
We asked Clinton Waters, Director/Mortgage & Finance Advisor – Axton Finance (Melbourne) for his advice and he also adds, "Pick a mortgage broker that you feel a good alignment with and who speaks in plain English. Refinancing or securing a new mortgage is a huge financial commitment so you should be looking to work with an experienced person that you feel a high degree of trust for. Our clients are usually referred to us by existing clients - we feel this is a positive reflection of the trust our clients have in our advice and service as qualified mortgage brokers"
If you are unsure whether to engage with a broker or borrow direct, you can ask yourself a few questions, such as:
h

ow confident am I navigating the home loan

market

?

a

m I aware of the product I want and where to get it?

c

an I access the product better by interacting directly with the bank or via a broker?

w

ill the broker be able to find ways of saving money on my loan?

d

o I have deep understanding of types of loans and what features are available?

c

an I benefit from the convenience and security provided by engaging with a broker?
A good practice though, is to get quotes from both brokers and direct lenders, and compare the offers.

There are two types of broker, "tied/multi-tied" and "whole-of-market".
Tied/multi-tied brokers:
a

re tied directly to one lender or a smaller group of lenders and are more limited in products they can recommend.
c

an have exclusivity with some products and tailor products to specific circumstances due to their close relationship with the wholesale lender.
Whole-of-market brokers:
cover much more of the market and although may not represent every product, need to cover enough percentage of the market to gain the title.

are u

sually independent advisor

s

with no specific loyalty and therefore offer

impartiality.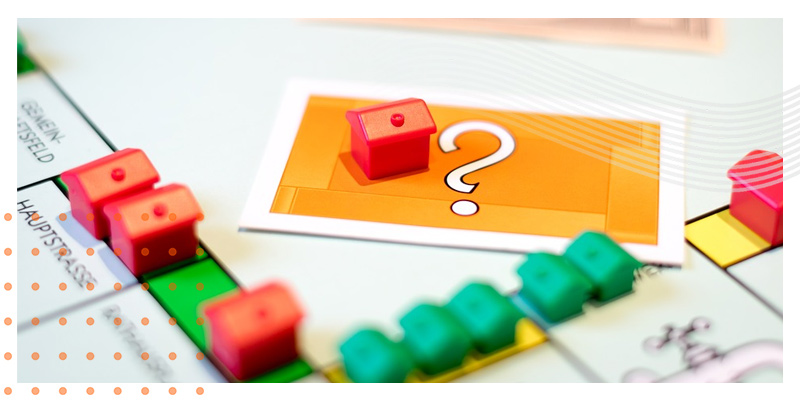 WHAT ARE THE ADVANTAGES OF MORTGAGE BROKERS?
A mortgage broker will have access to many products from many wholesale lenders. Sometimes they can provide specialised products. Brokers can also set their own profit margins and may be more personal and easier to deal with if you are busy or need extra support.
They should be trained and qualified professionals with a great deal of up-to-date knowledge of the industry trends and products that are available in the marketplace.
Only work with a broker that is registered with the Australian Securities and Investments Commission (ASIC) and a member of professional organisations such as the mortgage Finance Association of Australia or the Finance Brokers Association of Australia?
The broker will base their recommendations on your individual circumstances, these may include:
how much you have saved as a deposit;

your monthly repayment capability;

current interest rates;

your credit history; and

your personal outgoings.
WHAT
ARE THE
D
ISADVANTAGES OF MORTGATE BROKERS
?
In some cases, a broker can be more expensive than going direct, but they should also be providing consultation to earn the extra fees. They also can sometimes have less control over the process if the lender they are working with is not achieving customer service expectations, it can also sometimes take a little longer to close a deal.
WHAT SHOULD
YOU
PAY FOR BROKERING ADVICE?
It really depends on the type of broker you use. Ask them up-front if they charge a fee or not. If they don't charge fees it's likely that they have an arrangement with one or more lenders and receive a commission for introducing new customers to the lender. This commission is sufficient enough that they do not need to place the onus of fees on to a potential customer. Those that do charge a fee to the borrower may have a different arrangement where they receive a smaller commission and a one-off commission. Some brokers don't receive anything from the lender and the customer pays for the financial advice, this type of broker however is not as common in the industry.
CLOSE THE DEAL AND OPEN THE DOOR – MOVE IN!
Most of us need to secure a loan to understand what type of a home we are able to afford before we even start looking for a property to call our own.If there is anything complex about buying a property, it's hand-down the financials with the jargon and the fine-print. A mortgage broker can lay it all out in plain language and find you the best deal for your circumstances so you can find the best deal on a new property - and move into that dream home!
Share this page on Facebook
Moving house starts here
View pricing, read reviews and book professional interstate and local removalists online.
35,000+ customers
4.8 rating
Instant pricing