Moving to a Home with lots of Trees
If your tree care is beyond the pruning shears, you can hire different skill-sets to help you with your trees depending on what your issues are.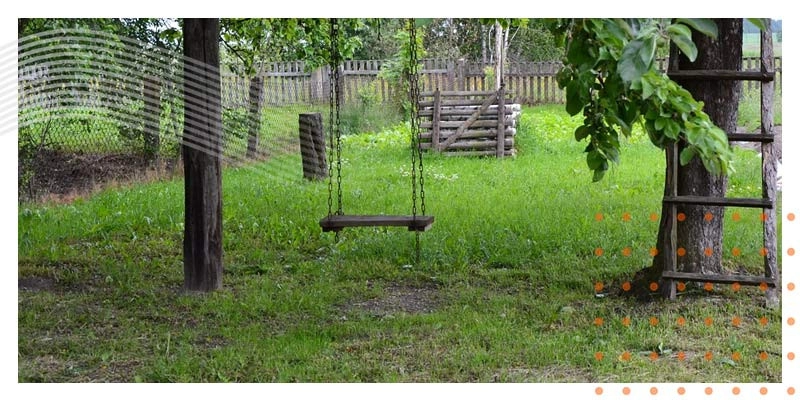 Moving to a home among the gum trees?
The property is so inviting with its established trees and shrubbery, offering you that feeling of privacy and calm. You inspected the house and found it was all up to scratch, but now you've moved in you are finding that the trees are quite over-grown and perhaps encroaching on the house, the powerlines or the neighbours. Some of the trees are really tall and old and you're not sure about their health, and therefore their safety.
Trees are a great asset to your health and lifestyle, living in amongst the bush is something many revere. Mixing houses, pools and other human structures amongst the wooded environment requires some extra care and vigilance to help maintain your structures, and also care for your tree garden. Or you may have bought a heritage property with a protected tree, in which case its care would be governed by law.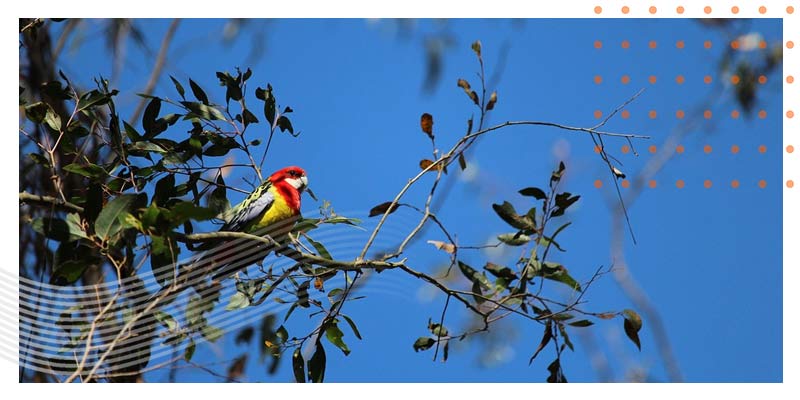 Arborists
The word "Arbor" means tree in Latin. At one time in history (early 1900s) there used to be 'Arbor Day' when the community would gather for a big old fashioned tree planting. Arborists today are specialists in tree care and associated ecosystems. They consider the short and long-term effects on the health of each species of tree and are studied in the biology of complete tree care. They can lop and trim them if needed, and if they deem that the tree is sick enough that it poses a danger, can recommend that the tree and its stump be removed professionally. If the tree is pruned correctly, it won't re-shoot quickly causing new and additional issues with the overgrowth. They are often referred to as "Tree Doctors" and operate under pruning guidelines recommended in Australian Standard AS473-2007.
Tree Lopper
s
Tree Loppers do not have the same training in the care and health of trees and are not generally certified but will cut trees for a fee. The person lopping the trees however needs to have enough knowledge that they when lopping trees back they do not adversely affect the overall structure, stability and integrity of the tree. They should also take care that they don't damage the tree and stunt their grow or expose it to disease. They will generally be cheaper than an Arborist, but it is considered more of a risk to not engage someone with an arboriculture certification.
The fine-print
and costs
There are two "classes" of Arborist:
Practicing arborist – Certificate III in Arboriculture




Generally,

undertake the physical and practical work involved in arboriculture such as tree pruning or removal.

Consulting arborist – Certificate IV or Diploma in Arboriculture




The consulting arborist is concerned with performing risk assessments and completing arborist reports for council submission. You may need one o

f these if the tree is culturally significant and protected before having anything done to the tree.
Depending on what you need done will determine the overall financial implications to keeping your tree garden healthy and safe. When researching a business to employ, make sure they are trained and have a qualification certificate.
When considering what type of tree service suits your needs, it is very important to make sure that whoever you hire is fully insured. The tree business is fraught with safety considerations and you don't want to find yourself legally and financially responsible for damage to property, injury or worse.
Shade sells
Your trees are more than an asset to your lifestyle and your health (not to mention the wildlife in your yard), trees add financial value to your property. Having established, healthy and beautiful trees provide a nice view and brings birds and shade – a valuable haven on a hot Aussie day!
Share this page on Facebook
Moving house starts here
View pricing, read reviews and book professional interstate and local removalists online.
35,000+ customers
4.8 rating
Instant pricing