Plumbing and drainage when moving house
Making sure that your plumbing and drainage is top-notch provides you with peace of mind. Our plumbing and draining blog discusses what you may need to hire a plumber for when moving into a new home.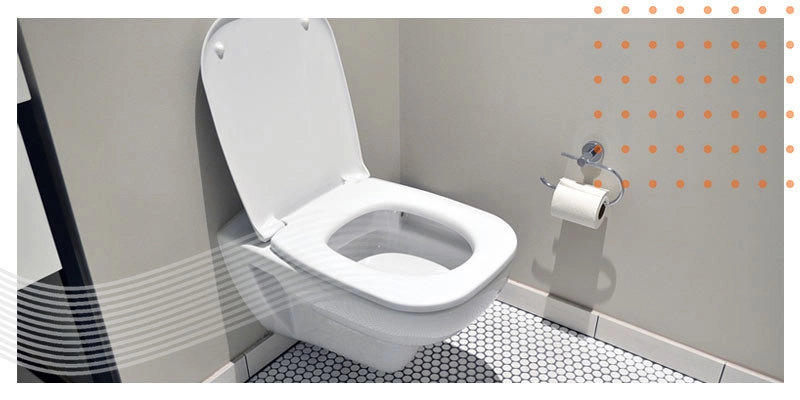 Before booking in your Removalist, it can be a good thing to hire a plumber and drainer when you first move in to check out all the ins and outs of the pipes and drains, but also how your outside drainage is looking. Afterall, unless you've been present when it's been raining cats and dogs, you may not have an understanding of how it all works to protect you from flooding before you move in.
Video sewer and drain inspections
The way we manage water hasn't really changed a lot since the old days, Thomas Crapper's famous flushing loo was a major step forward that could be considered the equivalent of landing a moon rover on the lunar surface! Another major advancement that has revolutionised the plumbing world is the use of in-drain video cameras to detect the presence of blockages, cracks or other obstructive forces acting on pipes that should be clearing the water and/or waste away. The plumber will feed a water-proof camera through the problem pipes and can watch for issues from a monitor while the footage is recorded for later scrutiny.
We checked with Cross Plumbing for their inside info about what to expect during an inspection, "Camera inspections are so important to see what can be very costly if not treated earlier. As well as this, it's important to find a Plumber who is happy to cast an eye over the taps, toilets, hot water system, roof gutter downpipes".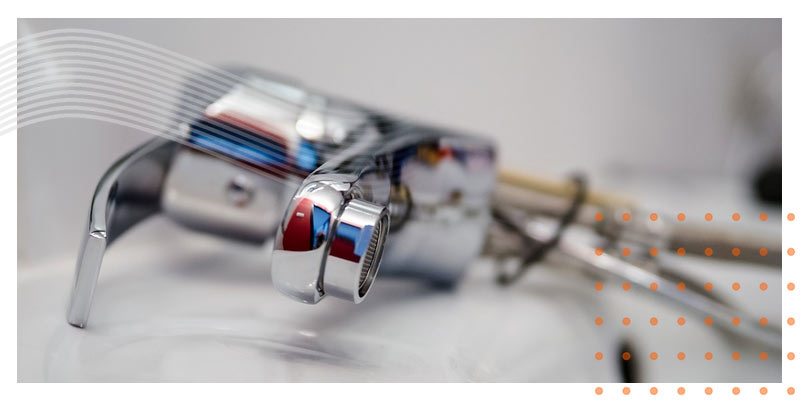 What can a plumber do?
Here is a brief list of a few things to look out for with your plumbing system when you move in, if you catch these early, they won't cost a fortune to fix later.
Roofing and guttering
You may not immediately think of a plumber when considering your gutters and downpipes, but that's what they do. They can get up there and check for holes, rust and general leaks.
Checking the waterproofing
Sometimes this issue is hidden by tiles or splashbacks, but if the water is not kept out near wet areas you will be up for the cost of repairing the walls.
Bathroom and toilet
They can replace taps and repair toilets, unblock the drains and find out the root of where potential problems are. One might say this is the most important part of the house to have the plumbing right.
Kitchen
They can install and check the pipes attached to taps, dishwashers and garbage disposals and they can plumb water to a fridge with an ice function. Unblock drains and fix mixer faucets or stop dripping taps.
Hot water
The plumber can check the age of the hot-water-system and look for leaks and rust.
Stormwater
This is how your property drains and directs water when there is run-off from heavy rain, including water that flows from gutters, driveways and generally close to the foundations of the dwelling. It goes through a different system to the sewage because it is clean and natural and it is often directed into the ocean, dams or rivers.
Sewage and septic systems
Your sewage is THE MOST IMPORTANT aspect of your property to maintain. It will remove all the toilet waste and "grey water" (i.e.,water from washing machines and the sink) from your property into the sewer to eventually be treated and processed at a council waste water facility. If your sewage has a problem you will quickly know from the smell or the "grossness", it is a health hazard for you and possibly your neighbours to not have it attended to as soon as possible.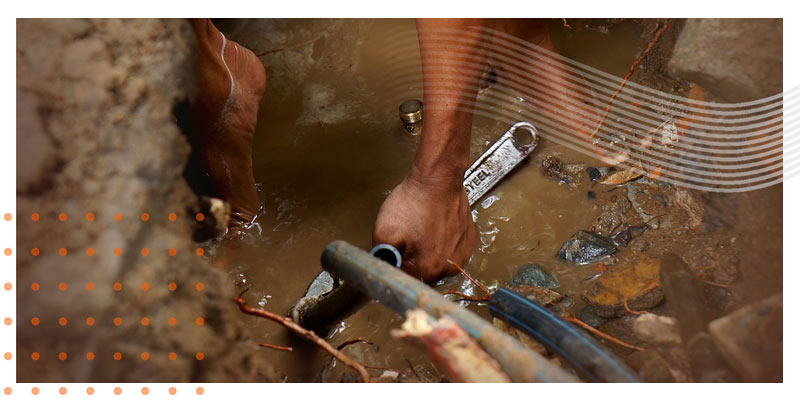 Plumbing costs
Labour will be the biggest part of the cost of hiring a plumber. On average, the minimum a general call-out cost to you may be $175 in 2021. However, it can spiral upwards depending on how long the work will take, the heavy labour involved, and parts or infrastructure that is required to complete the task. The obvious trigger for your outlay will be how necessary it is for the job to be done and what the ongoing cost of inaction could be.
Moving into a new home when you are confident that your drainage, waste, pipes, and of course the all-important hot water, are all in the best condition they can be, will provide you with peace of mind well into the future.
Share this page on Facebook
Moving house starts here
View pricing, read reviews and book professional interstate and local removalists online.
35,000+ customers
4.8 rating
Instant pricing