Happy To Help, Happy Customers
Recent data highlights that over 85% of workers are abused by customers while they work—that's not OK. Our team is here to help you in tough times, but Muval supports the policy that "no one deserves a serve".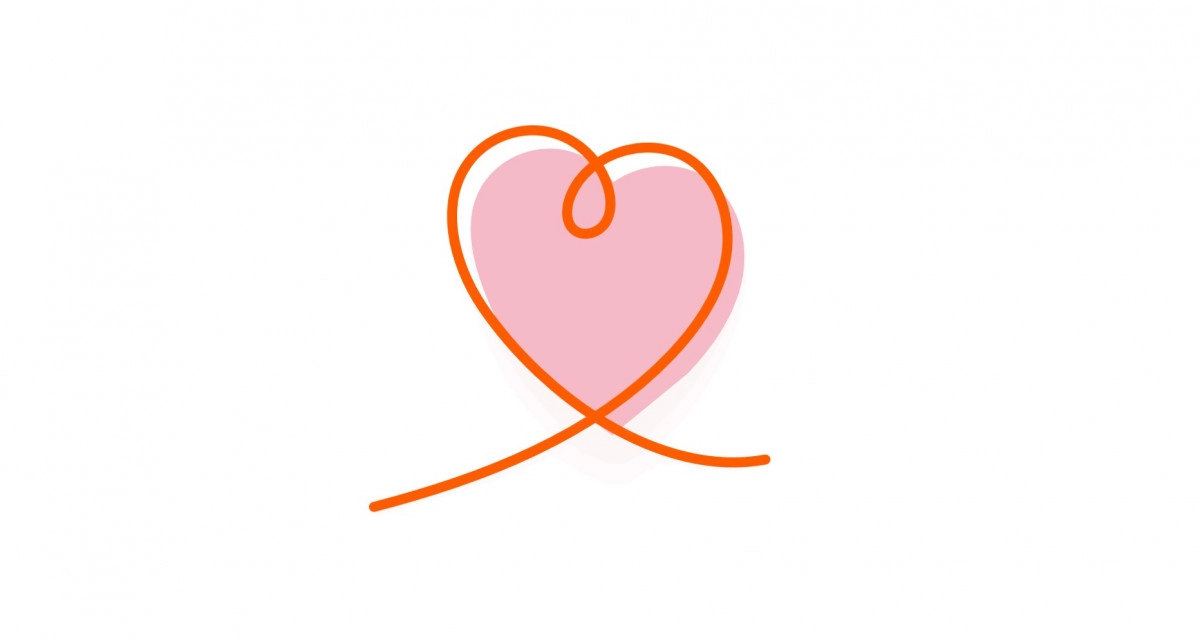 We understand that moving house is stressful. That's why it's our mission to make it easy! With over 5000 customers served to date and an average rating of 4.8 stars, we think we're making some progress.
With recent statistics from retail website No One Deserves a Serve showing increased abuse to customer service staff—and with the additional stresses that 2020 has brought to everyone—we felt it necessary to highlight our stance on providing the very best customer service without tolerance of abuse for our team.
We have many checks and balances in place to help find the best price and service for the needs of our customers when booking a move on our platform. We maintain a less-than-1% complaint rate and strive for 100% complaint resolution when aspects of a move don't go quite right.
As you can appreciate, sometimes life throws us a curveball and things don't go entirely to plan; sometimes a job takes slightly longer than initially estimated, sometimes a truck can turn up later than expected. In times when booking through Muval hasn't met your expectations, we promise to do everything we can to open channels of communication, listen to complaints, and help to find solutions.
In return, we ask for your patience when providing information to us and while we try to find solutions behind the scenes. Throughout any resolution process or conversation, abuse in any form will not be tolerated. We understand that some circumstances might be upsetting—we're here for you. But we put the phone down on swearing, yelling, racist remarks and threatening behaviour.
Our team wake up happy to help our customers and go the extra mile to make your move better. We want to keep it that way by creating a safe work environment. So, with the end of the year approaching, we hope that you can support us and all customer service teams in businesses across Australia doing their best to help keep things moving amid challenging times.

James Morrell
Muval Co Founder & CEO
Share this page on Facebook
Moving house starts here
View pricing, read reviews and book professional interstate and local removalists online.
35,000+ customers
4.8 rating
Instant pricing