How to Move a Fridge Interstate
Your fridge is usually the largest appliance that gives you a hard time to move interstate. It is natural to think of buying a new one to do away with transporting and to grab the opportunity in upgrading for your new home. But, before you hit that "Buy Now" button, consider the costing of the new appliance versus moving your still functional and dear fridge interstate.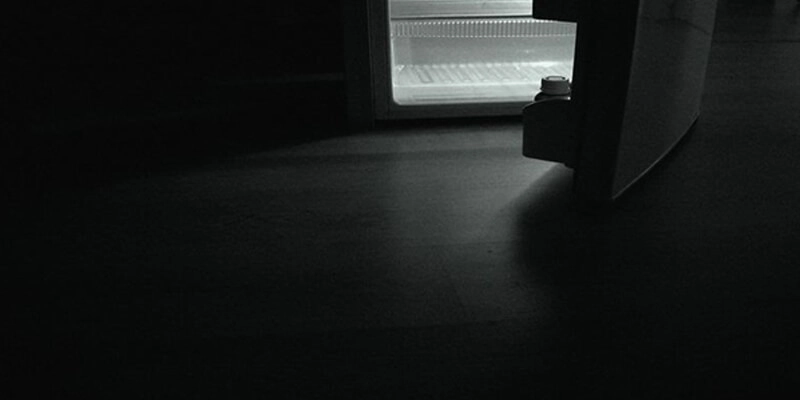 Is it a personal or family need to buy a new fridge? Is the cost for the new fridge reasonable compared to fees moving interstate?
Take a look at the steps below and check how easy it is to move your appliance interstate while providing you with heaps of savings.
Who Will Move Your Fridge?
You may want to hire a professional in transporting your fridge as moving this yourself is not an easy task. Mishandling during the move may damage the compressor, leaving you with a non-working fridge.
Book Your Truck
Moving just your fridge? Why pay for the whole truck when you're only moving a few items? Muval is the solution to your need! Instantly book interstate removalist – just enter your routes, complete the form, and we'll look for a quality removalist for your items. You can then review the information, and book directly to secure your space! Muval does not only make your move convenient, but it is also a smarter way to move interstate.
Prepare your Fridge
Once the truck is booked, next is to prepare your fridge for the move. Pre-move preparation for your fridge is important and here are some tips on how to do so:
Clear
Start emptying your fridge. Don't buy new frozen or perishable food until you've consumed the ones that you have and buy only whatever you can eat before moving out. Consider giving away if your fridge is too full of food that you can't consume. You don't want to end up throwing away or making the food go bad during the moving process.
Defrost
Defrost at least 24 hrs. prior to your moving schedule. Check if your fridge has an automatic or manual defrosting. Many newer units employ frost-free or no frost technology which requires very little to no manual defrosting need.
Clean
When your fridge is free of ice, it's time to clean it up. Remove all the drawers and shelves and soak it in a soapy solution. Use a clean sponge or cloth on the inside of the fridge. Note: you may want to avoid too strongly scented soap on the inside of the fridge as it may get absorbed by the food you'll store in it. You can also try natural cleansers like baking soda or toothpaste for stains.
Dry
Wipe off any excess water using a clean cloth and leave the door open to dry out for at least 24hrs. Drying out your fridge evaporates any remaining moisture to avoid molds and mildew.
Pack Removable Parts
Lastly, pack all loose cords and removable parts in a well boxed manner. Label the package to easily identify items once you unpack in your new house.
All Set!
Now that everything is ready, all you have to do is wait for your removalist to come pick up your fridge. Muval's move managers are also available to help you answer any questions at any point during your move.
Moving appliances has never been this easy. All you need is do the pre-move preparations and your reliable removalist will handle the interstate moving for you. You can rest easy knowing that your big appliances like your fridge is well taken care of and will be waiting for you in your new home.
Share this page on Facebook
Moving house starts here
View pricing, read reviews and book professional interstate and local removalists online.
35,000+ customers
4.8 rating
Instant pricing