Want to save cash when moving house?
Book and complete your move with Muval and get cash back when 1 or more friends book and complete their move with your unique link. Additionally, your friends can also take advantage of the same offer when they complete their booking.
1st Friend Books
$10
Cash back
2nd Friend Books
$25
Additional cash back
3+ Friends Book
$50
Additional cash back (per friend)
How does it work?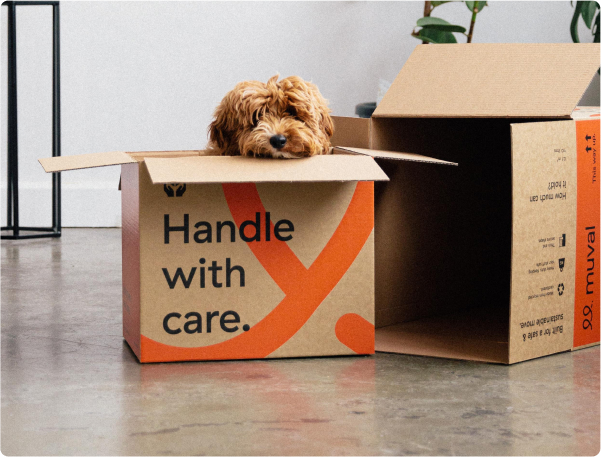 Book your removalist & complete your move through Muval to receive your unique sharing link.
Share your link with friends who will also be eligible for cash back once they book & complete their move using your unique link.
Receive cash back according to the number of your purchasing friends.
Our top tips and tricks for moving
Read our best tips and tricks on everything from saving money when moving to how to get your family organised.