The Ultimate Guide to Moving House
Moving house? With our expert knowledge from 35,000+ moves and counting, we've collated all of the information you need to make moving house as smooth and easy as possible.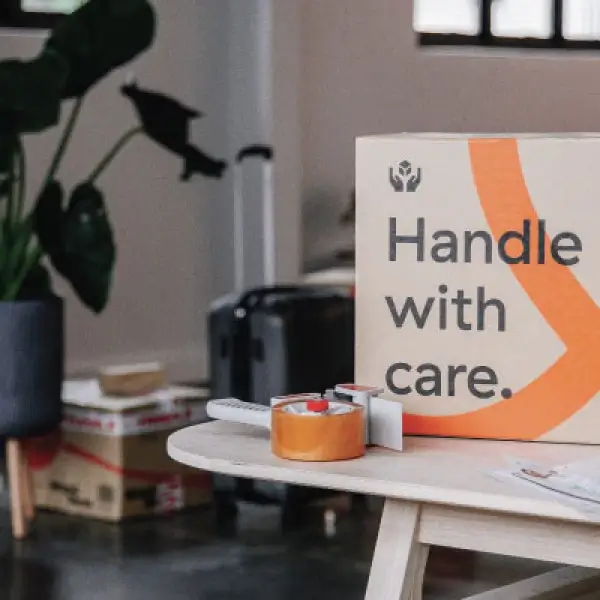 Chapter 1
You know you need to move house, but your head is spinning with all of the things you need to think about. It's an overwhelming experience! To make it that little bit easier, we've complied a comprehensive list of all the things you need to know for your move.
This chapter includes:
Keep reading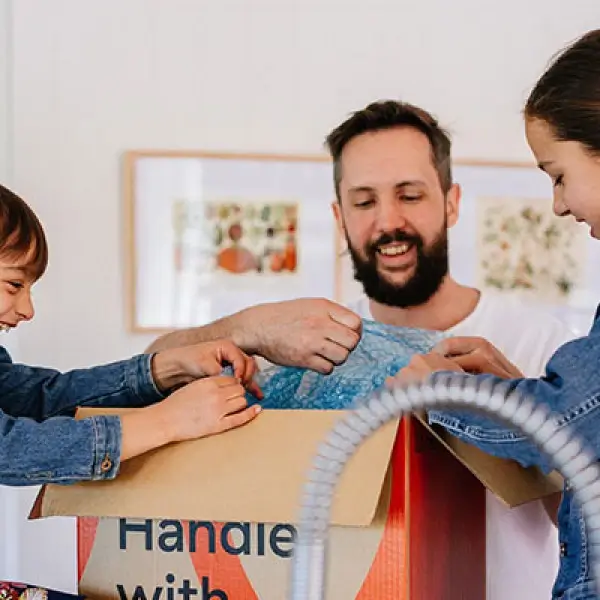 Chapter 2
Did you know 63% of Aussies say that packing is in their top 3 most loathed tasks when moving house? If you're trying to work out how to pack for a move you've come to the right place. Here is a handy guide that includes all of the house packing tips you need to make packing up your home a breeze.
In this chapter you will find:
Keep reading