Commercial bulky freight and oversized couriers made easy
Whether accessing special backloading rates with the help of a 2 man crew to relocate your goods, or book transport for a full van / container,
we have innovative solutions to meet any need.
Call: 1300 168 825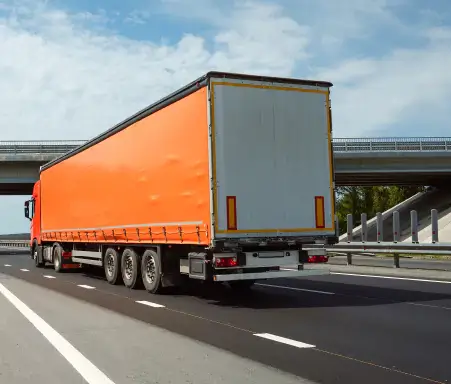 Our freight and transport services
Our commercial frieght services are perfect for businesses looking to move bulky goods that can't easily be palletised or are too large to fit in a courier van. If the goods you're trying to move have to be manually lifted and loaded by two people, this service is perfect for you.
Depot-to-depot stock transfer & delivery
Depot to business
Factory orders delivery
Furniture delivery to offices and businesses
Inventory management
Interstate deliveries
Door to door service
Warehouse relocations
Dismantling / Reassemble services
IT equipment relocations
Let our technology solve your business logistics needs
Save time looking for multiple quotes & options
Get flexibility across multiple routes / multiple suppliers
Keep your jobs in one platform
Upload spare capacity to find customers searching
Free to upload inventory & free to get quotes
Fast and easy payments online
Use cases
Transfer stock between depots
Deliver stock from depot to customers
Option to deliver from customer to customer
Bulky / hard to handle goods transport
Options for handloading for small palletised suppliers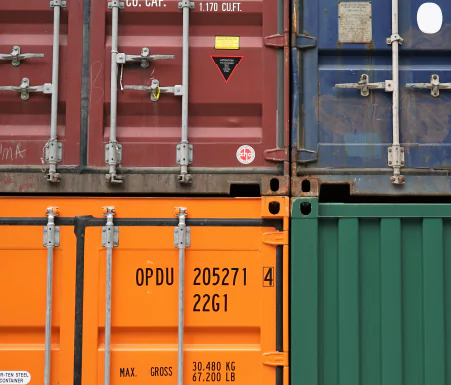 Read moving tips from the experts
Take a look at our blog for more information and useful advice to make your next move an easy one.