My name is John, and I moved from Sydney to Brisbane
My name is John, and I recently moved from Sydney to Brisbane. Sounds simple right? WRONG! Well, it wasn't at all as easy as I imagined.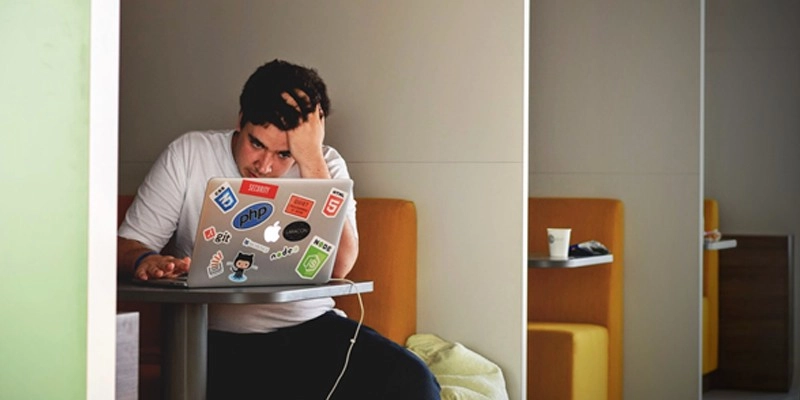 So what went so wrong I hear you ask? 'Moving interstate surely can't be that hard?' I hear you say. Well, it did. Let me paint a picture for you.
Moving interstate is already a stressful process, you need to think about everything. It's all the little things that add up, cancelling your rent (or for those fortunate enough to own a place you may have to sell or put your property up for rent), you need to sort out your utilities, start packing, selling things on ebay or gumtree, throwing things out that you don't want (gotta love council pick ups and hard rubbish), getting trades in to tidy up the place, and of course the task of finding a removalist to provide a quote.
So here's how it all went down.

I'm sitting here in my local café, with my usual flat white in hand, laptop open and I begin to search. I don't have time to start ringing around for different removal companies. So the first thing I do is go straight to the websites that ask what you need, and send your details onto a bunch of removal companies so that you can receive a quote. Sounds awesome, well, so I thought. I hopped on a couple of these sites, submitted my details, and eagerly awaited a response. A day or two went buy, and I got the odd call, from a variety of companies trying to set up a time to 'come have a look', some companies asking me to guess how much stuff I had to give me an estimate, some companies quoting hourly rates that were massively different, and the list goes on. I was lost. After all, time was already of the essence, and it it just felt like some of these companies were just not that interested in what I had to move.
Moving interstate from Sydney to Brisbane? Find an interstate removalist.
By this time, the stress began to escalate. Why was it so hard to not only get a price on moving my goods interstate, but also make it less stressful and easy for me to move house?
Perhaps it was because I only had a small load? Perhaps because sending a truck from Sydney to Brisbane that wasn't full wouldn't be cost effective for me? Perhaps only big jobs get attention because there is more profit in it? Who knows.
This however, is where my luck began to change. I received an email from a company called Muval, who told me they have a Sydney furniture removalist truck going from Sydney to Brisbane, that had space in it, within the dates I was looking for, and gave me the price and the details for a removalist to move and they even gave me an immediate option to purchase it on the spot! HURRAH!
A click of a button, entering my credit card details, and off we went. I received an email back confirming which company was going to be picking up my load and when. Simple.
You could call it the "Uber" for moving house, where I don't have to worry about anything except ordering the vehicle (or the revivalist in this case) that can get me from A to B easily!
Share this page on Facebook
Moving house starts here
View pricing, read reviews and book professional interstate and local removalists online.
35,000+ customers
4.8 rating
Instant pricing