How Noemi moved from VIC to QLD using backloading
What do you do when you are stuck interstate because of border restrictions, and you need to move belongings from where you used to live in Victoria to where you live now in Queensland?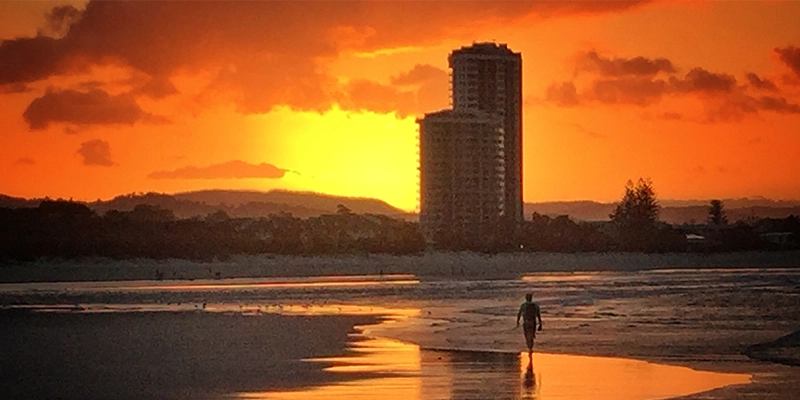 Situations like this possibly happen more than we know and may seem to be a logistical nightmare, but one of our clever customers figured out the quickest way from A to B was really just about finding a removalist she could trust to go above and beyond.
We had a chat to Muval customer, Noemi, who had the challenge of remotely organising to move a modest collection of belongings with a few unique challenges along the way. Thanks to the power of backloading – there was a happy ending!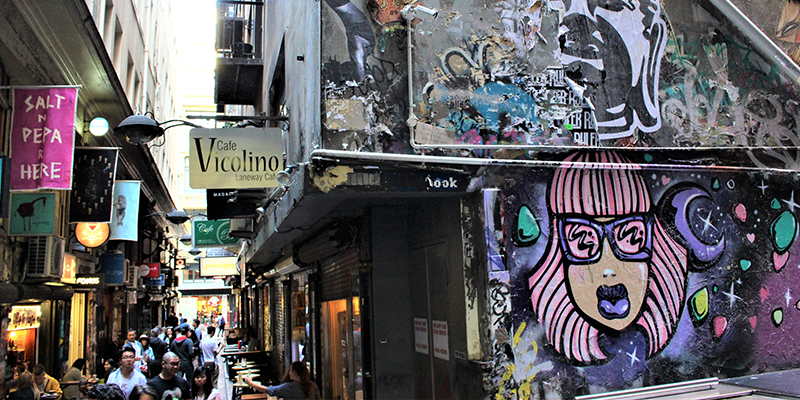 Noemi and her partner swapped the gritty urban life of Melbourne for coastal city living on Queensland's Gold Coast.
About Noemi's interstate backload move from Victoria to Queensland
Noemi and her partner were already in Queensland and had brought with them their essential items as best they could on their own, but they had to leave some of their belongings in a storage facility in Victoria.
They didn't have to move any furniture but had 7 to 9 boxes and some awkward extras like a vacuum cleaner, a big TV, and some clothes racks.
They had moved in the past, but never interstate. The first time they moved a short distance and chose a local removalist that helped with the assembly and reassembly of their big bed, but it ended up being really expensive with unexpected costs added on at the last minute.
Noemi called two days before the move actually happened but wasn't in a hurry, she was initially ready to book anytime in the next 2 months, but as it happened, the removalists already had a booking from Melbourne to the Gold Coast with some space left in the truck. As they only had a small load which was already packed, they could get a much cheaper price because they were able to be ready to go straight away. So, although she was initially not in a hurry, because the opportunity was there and the price was good, it was easy to quickly decide to move. Noemi was literally doing the deposit payment the day after calling.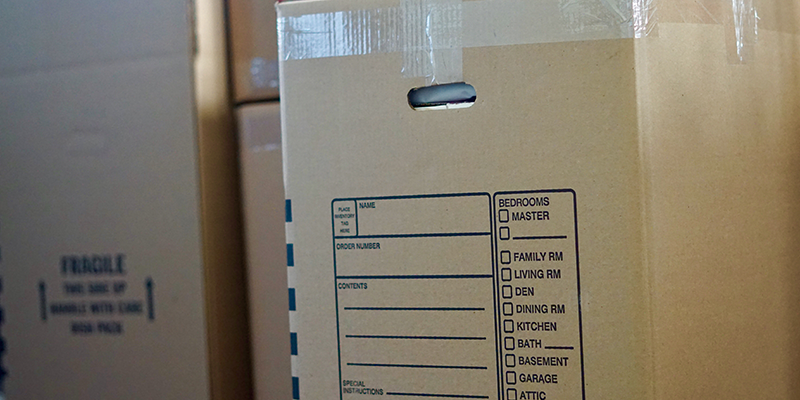 Because they were already packed and ready to go, they were able to save money with backloading.
Moving their brand new TV
They had a very large TV but didn't have the correct box to fit it into, so they bought insurance as a precaution. The removal company took extra care by lending them a special moving box that was perfect for the TV, giving them peace of mind that it was protected during the journey.
The challenge: a move interstate during lockdown
Having to move interstate during lockdown was the biggest challenge when they were stuck in Queensland and needed to find a trustworthy service because no one was able to be there during the pick up of items to give direction. Muval helped organise Armstrong Removalists who were able to receive the key to the personal storage locker in Melbourne by post and went out of their way to collect the items without supervision.
How Muval helped
Ben, from our customer service team, gave Noemi his mobile number and messaged her regularly which gave her a good feeling that she could trust him. She told us, "I would be happy to pay just a little bit more for this type of friendly service. Especially as I do most things on my own as my partner is very busy, so for me it's important to have respect and trust. I would 100% recommend Muval to a friend! Muval went above and beyond and made the process smooth."
They know they will move again one day, but next time they won't ring around and get quotes, instead they will go straight to Muval and just get one quote done, so it's not stressful.
"It was a really good experience."
Noemi's advice - the key to a smooth move
Noemi says that it is important to be very organised, so you can be clear about exactly what you need done, and how much you have to move. That way there are no surprises, and the removalists can be up front with pricing. "Communication is really the key; it makes everything so much faster and easier."
Get advice on how Muval can help you move your roots to Queensland and talk to our friendly customer service team for more information.
Share this page on Facebook
Moving house starts here
View pricing, read reviews and book professional interstate and local removalists online.
35,000+ customers
4.8 rating
Instant pricing