Moving House Garden Maintenance & Landscaping
Whether you have a small yard or a big one, it is a responsibility of the outgoing occupant of any property to leave the yard and outdoor areas clean, neat and tidy.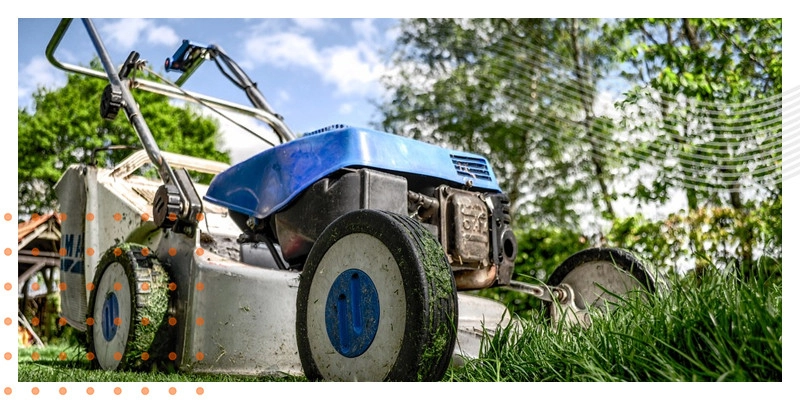 If you have a small courtyard, a regular 'back-yard-front-yard' situation, or you have a sprawling acreage 'home amongst the gum trees' property, you will need to get the place ship shape according to the style and expectation of the neighbourhood, the agency and the new occupants. If you are selling, you are legally obligated to ensure the yard and outdoor areas are as they were when the home was inspected for sale.
That means you have another item on your moving to-do list, on top of the packing and the cleaning, you need to get outside to botanical gardens standard by move out day! Unless you are an avid gardener and your yard is already perfect, like many of us, all that hard work can just be too much at a time when our energy levels are to be conserved and deployed with consideration. So that's why many opt tire hire professionals to get the job done quickly and efficiently and let the experts do the hot, itchy work!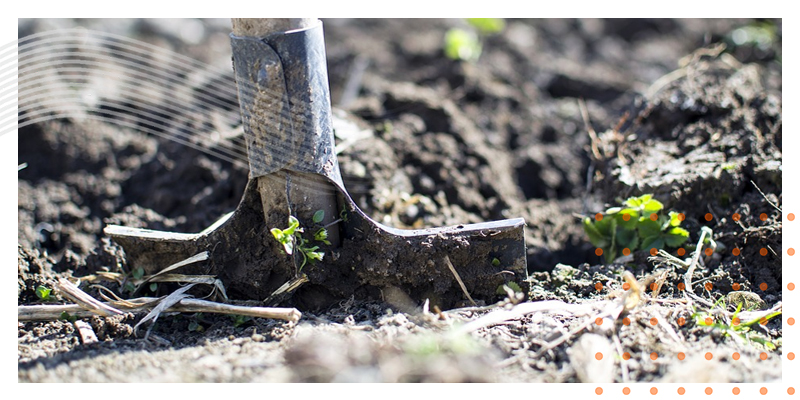 Gardeners, Landscapers and Landscape Gardeners... What's the difference?
Generally, the main difference is:
A gardener is mainly equipped for the maintenance of gardens and

grassed areas.

They can

tend to

gardens and generally are very knowledgeable about plant

care

and horticulture.

They are adept

to maintaining hedges, lawns and

trees.
Landscape architects have studied to

learn to

design the landscape of a property

and a landscape builder is their laborer who

does

the physical work to create the design.
A landscaper will generally need one or more trade licenses, which gardeners are only sometimes required to have. The main difference is in the scope of work they are qualified to undertake. A landscaper may need several different trade licenses to complete all the types of works that complete the landscape design. There may be paving or concreting (known as 'hardscaping'), or patios, gazebos or pergolas, included in the design by which a landscaper will need to have the appropriate trade license to perform each task. They may also need to be able to operate or supervise the operators of heavy equipment.
You will only likely require a landscaper if you own the property you live in. A general rule is to budget for a completely new landscape for an outdoor area is that you should allow for between 5-10 percent of the value of the property.
When we checked in with Landscape Brisbane, their experts say - "A Landscaping design is the best investment you can make. Especially because a garden is a long term investment, its best to work with a credible business than a quick cheap solution. Spend your time doing the right plan and it will save you in the long term. The main things is that you make sure you know all the details on what your paying for before starting a landscape.
A gardener will maintain your landscaped gardens. They can be specialists in lawn and plant care, manage pests and weeds and know about fertilisers and soil. Depending on where you live in Australia, you can expect to pay an average of around $50 per hour to employ a gardener.
What about your local Mower service?
You know these guys; they are the ones who are usually booked solid with 'yard maintenance work'. It's not for the feint hearted or the allergy prone, but the local mowing business is your main go-to for making the outdoors or the property ship shape in a hurry.Generally, they are lawn-mowing, whipper-snipping and trimming experts and can cut through the hot work so fast you can be left with a neat yard with time to have a coldie in it before you even know what has happened.You may need to be well prepared and book early though, because they are THAT popular.
Depending on where you are located in Australia, you can expect to pay between$45 and $50 per hour for lawn-mowing and yard maintenance services.
Which Gardening Service is Required for Moving House?
In most cases, if you are leaving a rental property or have previously neatened up your yard to have inspections for sale, then it's most likely you are only going to need a yard maintenance business or a gardener to come and help give it a make-over to pass the inspection.
If you are selling your house and want to re-do the outdoor areas to increase your sale value, you may want to look further into what a landscaper can do for you.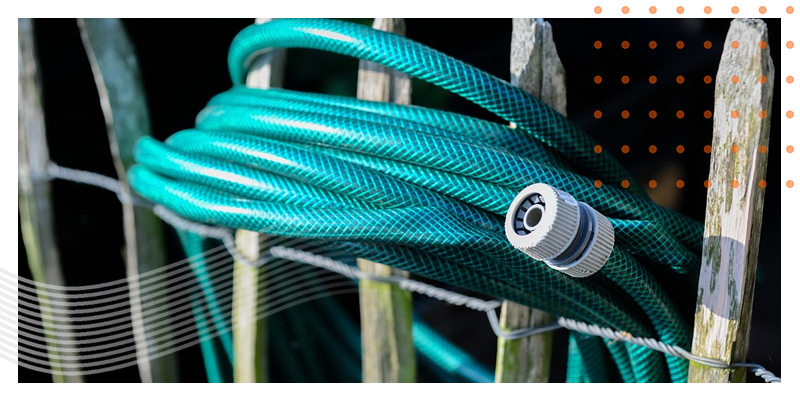 Your Garden Can Set the Right First Impression!
Unless you have no frontage on your property, the yard is generally the first glimpse anyone who is assessing a property for whatever reason will see. It is the scene that will draw praise or ire at a property inspection.A grand acreage property with a long sweeping driveway and an embellished gate can be just as impressive as a neat little suburban 1950s style empty yard with a neat lawn and a couple of flower beds if they are judged in the context of their neighbourhood.
Beauty really is in the eye of the beholder, and when that prospective new owner, tenant or estate agent lay they eyes on the property for the first time, the yard should give an impression that is inviting and atmospheric – or at the very least, offer potential for future landscaping adventures.
Share this page on Facebook
Moving house starts here
View pricing, read reviews and book professional interstate and local removalists online.
35,000+ customers
4.8 rating
Instant pricing