Renovating your home when you move
Here are some ideas to improve the space you're in, for moving one way or the other!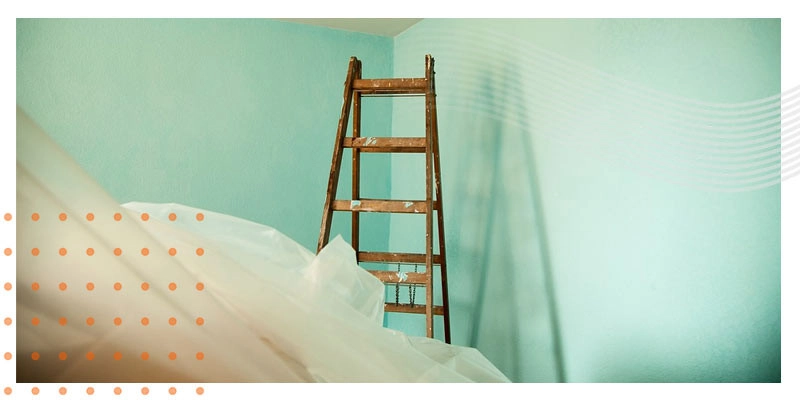 In many cases, the decision to sell your home is one that is made over some time. Certainly well before you might need to book your Removalist. The more you think about it the more you wonder how much you can gain from the sale, this may trigger the question: "hmm, what can I do to spruce up the place first?"
Likewise, you may have just found your dream residence but there are just a few things you need to up-style to get it to where you want it to be.
A renovation company can consult with you about all the things you may want to improve on, find a solution that fits your budget and coordinate and complete all the tasks in a timely manner. There are plenty of benefits in this, particularly when coordinating the different trades that may be required such as tilers, painters, plumbers, electricians, cabinet makers or carpenters.
Your budget and how much the market value of your home is, will largely determine how much or little you do. Whether you hire professionals to help out or whether you go down the DIY path, here are some basic improvement ideas that you can do yourself, or hire a renovation professional to do the work.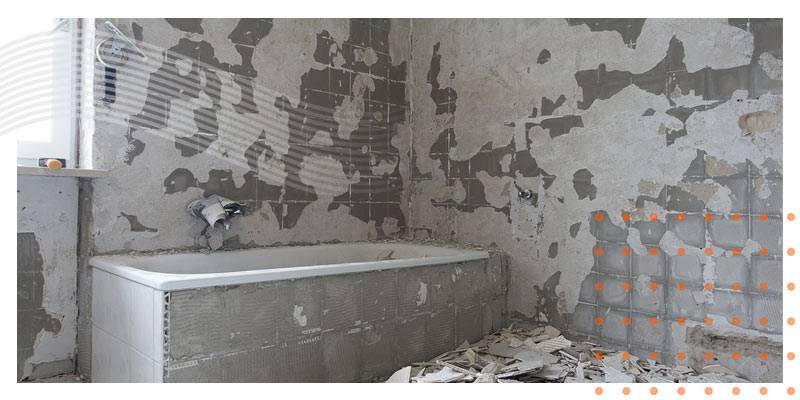 Whole of home renovations
A fresh coat of paint can work wonders, inside and outside

Especially if you are moving in or out of an older home, you have had children or pets leave their mark on the walls, or you just feel like a new colour – a fresh coat of paint is an obvious way to bring back that fresh feeling. It's not traditionally hard to do a fair job yourself, particularly internally, and it certainly keeps costs down. However, painting the exterior can be more involve and more dangerous if you don't know what you are doing.
Rethink the light-fittings

Chandeliers may not be your thing, but changing out all the lighting fixtures can create a whole new visual effect. Downlights, spotlights, new shades, LEDs – there are heaps of funky, fancy and fantastic styles out there! You may need the help of a professional to install some lighting options.
Windows and doors

Blinds, curtains, screens, shutters, security – those things that allow you privacy but can open up and let the world shine in! What you choose is not only based on convenience and function, but look and feel. Installing these can be a real task.
Flooring your guests with a beautiful new floor

Are the carpets getting mangy? Maybe there are just a few too many cracked tiles needing re-grouting to bother. Or the "polished" wood floor is looking a bit scratched up andtired? If anything is certain in the renovation world it's that the choices available for flooring in a home have exponentially improved in recent years. Faux woods to combination or recycled materials that create interesting patterns, resilient and fashionable options that are new-age.
Expert Advice
The team at Watara Homes highlight - "Despite what most people may think, engaging a builder to help with your renovation project can help greatly to reduce costs. The knowledge a builder can bring to the table is invaluable, whether it is a more effective solution, cost-saving measures, or achieving the highest quality finishes. Also, the time it could take to complete a renovation on your own can be done much quicker by a skilled builder and their subcontractors."
Room by room renovations
Some quick lists of things you can do to achieve the look and feel you are after in each room.
Kitchen renos
- New tapware, install a mixer tap.
- New cabinets and bench-tops.
- Change the appliances.
- Install space saving shelf space.
- Install splashbacks or feature tiled areas.
- Install a garbage disposal.

Bathroom refresh
- New tapware.
- New fixtures such as soap holders, toilet roll dispensers, shelves.
- Heat lighting and extractor fans.
- Install a new vanity, bath, shower screen or even a spa!
- Install mirrors or artwork.

Up-styling the living room, bedrooms, studies and private areas
- Featured decorative walls.
- Install lighting that highlights areas for mood.
- Add rugs or feature flooring options.
- Install a combustion fireplace or ceiling fans.
- Install entertainment systems that are permanently fixed.
The cost of a renovation
If you are a fan of such reality shows like "The Block" you will already understand how the vision can quickly out run the cost! Renovations can also come with hidden "surprises" that can impact your bottom line. How much you want to do and how big the home is will all be factors that can drive up the price so getting quotes from a renovation specialist will help you understand all the ins and outs, bibs and bobs, and give you a whole-of-project appreciation of what you can expect to fork out.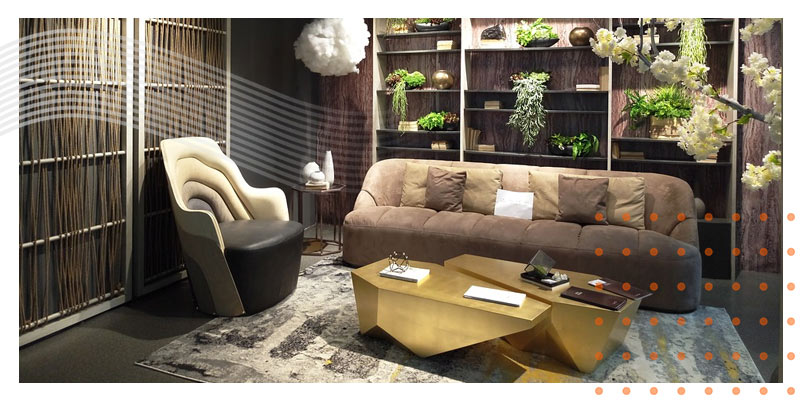 Making your home an extension of your personality
Where-ever you live, your home should reflect who you are – you can achieve this through creating a personal space that flows with your tastes, hiring a renovation professional will help you identify the best ways to achieve your vision.
If you are moving out of a home, you may just want to complete the bare minimum and to change out your personality to something that is more "neutral" so that you can open the potential inspiration within your target buyer.
Moving into a home that you want to renovate can be really fun and exciting, but also a lot of hard work and a financial minefield, so engaging with someone in the business can really help you get through it all without going insane!
You can also check out our blog about moving into a home that needs renovation here
Share this page on Facebook
Moving house starts here
View pricing, read reviews and book professional interstate and local removalists online.
35,000+ customers
4.8 rating
Instant pricing