Rubbish Removal for Moving House
Here are a few tips to help you organise the items you need to dispose of when you are in the throes of the moving cycle.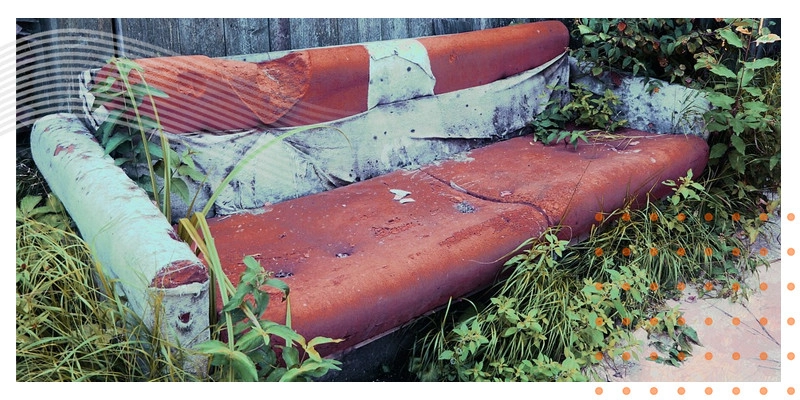 It is inevitable when we are combing through every single one of our belongings to move, that there will be refuse to dispose of. Things we don't want anymore, broken items, rubbish in general. It may only be enough for a swift tip trip, you may get a skip-bin delivered for a week, or you may choose the convenience of hiring a rubbish removal service to come and take it all away!
Back in the old daysthey may have just piled it all up in the back yard and set fire to it, now we are more civilized and environmentally aware we know better – but there are always steps to prepare the load so that you can do the best by the environment, your time and your budget.
Preparing Your List of Things to Dispose
Getting rid of pre-loved items is really a matter of pushing it on people you think might like it or find it useful, especially if they have kids who like to be wowed with hand along items. Local flea-markets, a garage sale, and online buy and sell pages are the next stop, and of course the charity donation bins and depots.
Sorting your items into categories for 'dispatch' will help you keep your waste conscience in check and help you understand what additional rubbish removal special services you might need as the time to move gets closer.
Book your rubbish removal service as early as you can, leaving it to the last minute can lead to additional charges.
Bonus Pro Tip from Sydney City Rubbish, "When removing old furniture and other large waste items is to always cushion/cover corners to avoid any damage to walls and other items."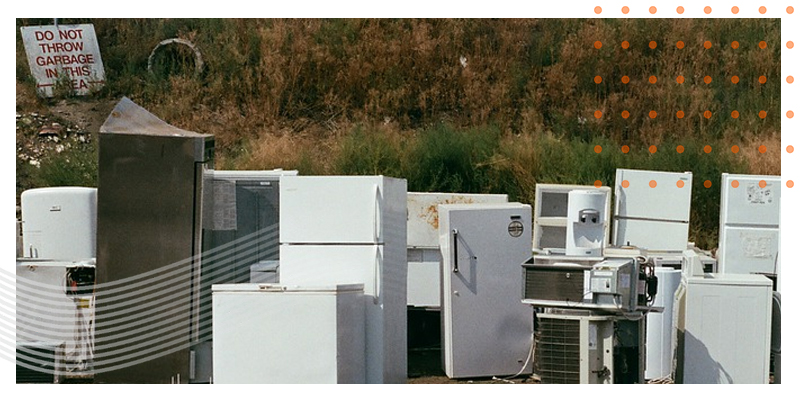 Assessing and Sorting Your Trash
There will be different 'levels' of rubbish requiring a different 'treatment' to dispose of them ethically.
Beyond the stuff that fits in the wheelie bin, you may have broken appliances, toys, furniture, whitegoods, garden waste and e-waste to consider - all comprising of different materials and attracting their own unique hazards.
This really is where engaging with a rubbish removal specialist is beneficial because they know all the best ways and places to dispose of all the different things – and they do it for you. They will aid you with the move by dismantling old furniture, getting rid of broken appliances such as lawn mowers and moving broken white goods outside in preparation for collecting them in a truck and taking them to a refuse solution station where they are sent for repurposing where possible.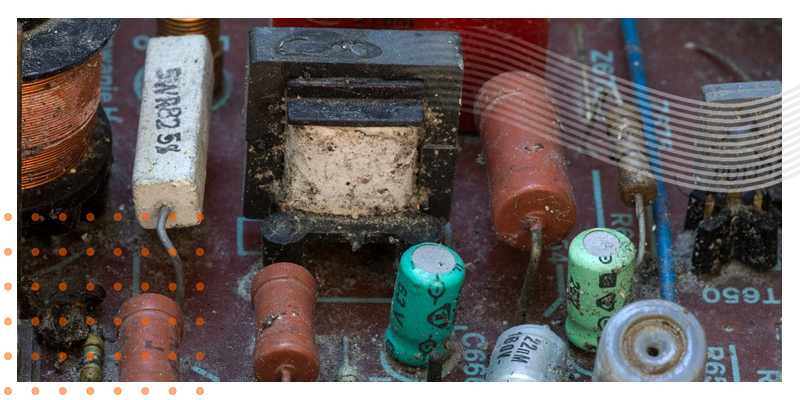 Don't Forget Electronic Waste!
Many households have an abundance of old mobile phones, tablets, laptops, printers, monitors, desk-top computers, mp3 players, gaming consoles, televisions, modems, set top boxes – this list gets longer and longer. Although, electronic waste is made up of more items than you may consider at first too, a lot of large appliances these days also have electronics such as dishwashers, some fridges, mixers, etc.
These items contain metals that can be recycled, but also adding these items to land fill is really irresponsible as they can be harmful to the eco-system over time as corrosion sets in with old batteries and plastics.
If you hire a rubbish removal service, they will take all of the research and effort out of performing your environmental responsibility because that's their thing. If you are planning on doing it yourself, contact your local tip to ask them advice about what they can manage and what fees you may need to pay. If there is something they don't deal with, they may know the service that does and be able to point you in the right direction.
How Much Does It Cost To Hire A Rubbish Removal Service?
The cost of removing rubbish will largely depend on how much you have, and what type of disposal is required for items. Household rubbish removal can average about $75-$80 per square metre in Australia.
Use Your Move to Dispose of Things for Good
It is a stressful time, but, finding the right home for your unwanted goods is an important step to ensure their is less waste to worry about in the future.
Share this page on Facebook
Moving house starts here
View pricing, read reviews and book professional interstate and local removalists online.
35,000+ customers
4.8 rating
Instant pricing