Mail forwarding Australia
Learn how to set up mail forwarding for your move and why doing this simple task, well in advance of moving house, can buy you valuable time and headspace to focus on the move itself, allowing you to put your change of address admin on pause until you are settled.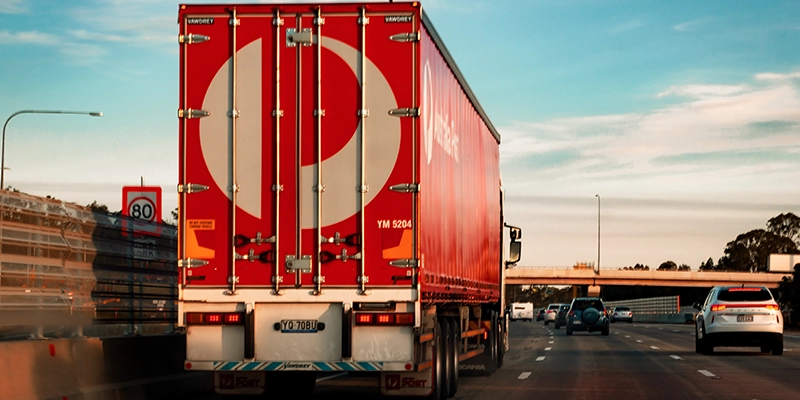 How to redirect mail: why Australia Post isn't your only option for mail forwarding
What is a mail forwarding service?
If you're moving, you'll need to redirect your mail. That's where mail forwarding comes in. Depending on your mail redirection requirements, for a fee, post offices or other postal services can forward your mail from your old address to your new address. Often, private mail forwarding providers will offer added services that Australia Post may not offer. Sometimes this is referred to as "hybrid mail" or a "virtual post office box". The ongoing cost is subject to the time you want the service to be active.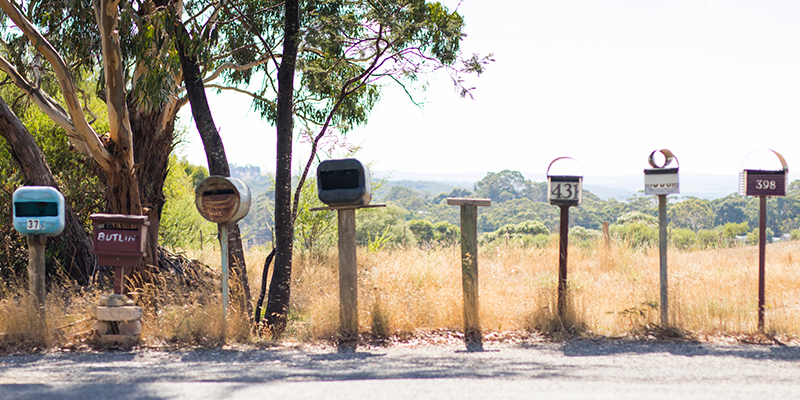 How to redirect your mail with Australia Post
As Australia Post is the national mail delivery service, we have outlined the process for mail redirection for you below:
Depending on your needs you can choose to redirect eligible mail and parcels to a forwarding address for 1, 3, 6 or 12 months.
You can add up to 6 different names to your application which could be people you live with, your maiden name, or a chosen English name or alias.
If you operate a home business, individual or company trust, or have a self-managed super fund, and wish to have the mail redirected, you can choose the Home Office bundle which will forward your personal and business mail together.
You can change, cancel or extend your service as your needs change.
You can opt-in to an extra service that will notify participating banks, insurers, government agencies, and energy providers of your new address so you don't have to.
Apply at a Post Office or online if you choose the Personal plan (i.e. are not a concession card holder or home business), you can choose a domestic or international plan. You will need to provide proof of your identity when you apply.
Apply at a Post Office or online if you choose the Concession plan. You can apply online if you hold a Commonwealth Seniors Health Card, a Health Care Card, or a Pensioner Concession Card. You need to apply at a Post Office if you hold a Department of Veterans' Affairs Card, a MyPost Concession Card, a Norfolk Island Social Services Card, or a Veterans' Repatriation Health Card. You can choose a domestic or international plan and you will need to provide proof of your identity when you apply.
To apply for the Home Office plan you need to fill out this online form, you can choose a domestic or international plan. You will need to provide proof of your identity when you apply, as well as documentation specific to your requirements:

For a home office business: a business certificate statement or tax statement.
For a trust (individual or company trust): a trust statement with your mailing address.
For a self-managed super fund: an SMSF statement with your residential mailing address.
If you want to know all the ins-and-outs, you can check out AusPost's Mail Redirection and Mail Hold Terms & Conditions.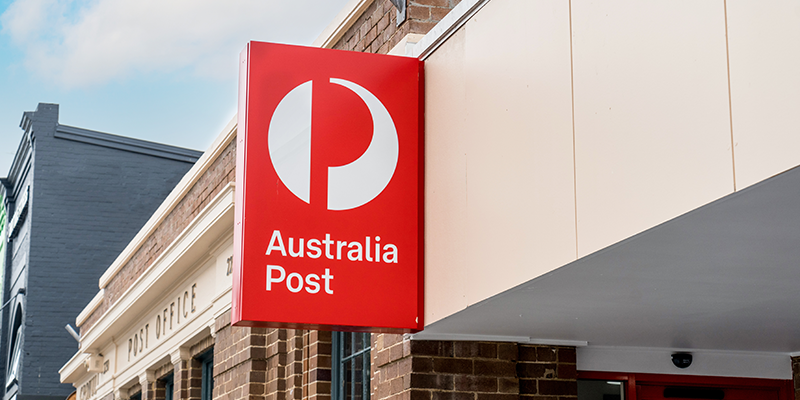 Australia Post mail redirection cost
Moving takes a lot of time and energy, and this includes manually redirecting your mail with every company you have a postal relationship with! However, if you've decided you want to focus on getting your things from "A to B", and have opted for a mail redirection service, just remember to allow for the extra fees associated, in your budget. Depending on your circumstances, if you don't plan up front, you may have a hard time finding enough spare cash to pay for the service. See our table below for the fees associated with the Australia Post mail redirection service:
Redirection Plan


Cost up to
1 month

Cost up to
3 months
Cost up to
6 months
Cost up to
12 months

Personal (National)

34.00
68.00
102.00
170.00

Personal (International)

68.00
136.00
204.00
340.00

Concession (National)

24.40
40.80

61.20

102.00

Concession (International)

40.80
81.60
122.40
204.00

Home Office (National)

68.00
170.00
340.00
680.00

Home Office (International)

136.00
340.00

680.00

1,360.00
If you find yourself needing more time due to a change of circumstances, you can also extend the service at any time.
Do you qualify for free mail forwarding from Australia Post?
There are a few circumstances where Australia Post offers fee free mail forwarding, but they are special requests.
Victims of domestic violence
If you are leaving a DFV situation the need for anonymity and understanding is essential. It is a leading cause of homelessness in Australia but Australia Post can help ensure that the mail is accessible for up to 12 months. They also offer a once off free PO Box for up to 22 months.
Caretakers of deceased estates
You must be the administrator or the executor of the estate or a family member if these roles were not appointed to qualify.
Impacted by natural disasters
If a natural disaster has affected mail delivery in your area, you may be eligible for free mail forwarding for up to 12 months, residents in these circumstances will be informed if it is available to them.
Alternatives to an Australia Post mail redirection
Hold Mail, PO Boxes, and Private Mail Bags
Australia Post Mail Hold Service
Mail Hold by Australia Post is creative solution for those of you who are moving house, need to change address, but are short of some essential information: exact dates for your move, possible move-in delays or an exact forwarding address for your new home.
And just like that, this service becomes a viable option for home movers, extending its use beyond just being used when you're away on holidays or needing to spend time away from your home address. That's because the desired outcome is the same in all these instances; preventing uncollected mail from piling up.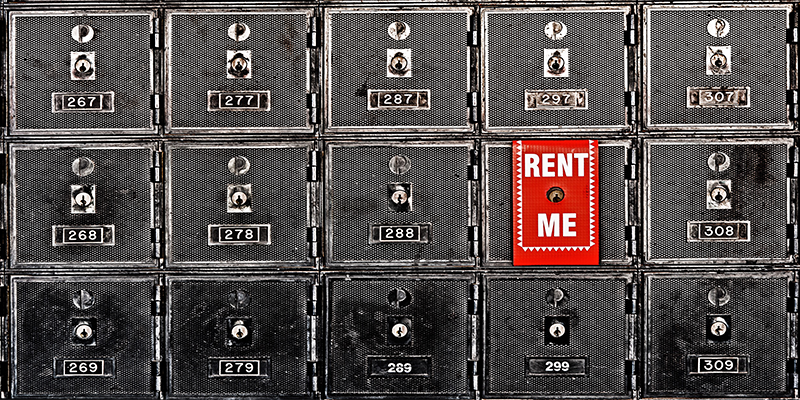 While the Hold Mail service is activated, letters and parcels are securely stored in an Australia Post facility and delivered to your chosen house or business premises' address when the service ends. Eligible letters and parcels can be held from 1 week, up to 12 months. Find out more about what you can expect to pay by exploring the links below:
PO Boxes and Private Mailbags
PO Boxes and Private Mailbags have always been around but they could be an option for you in the interim while you are moving if you are not venturing far from your original address or you have a post office near your work. You can rent a Post Office Box at any Post Office in Australia and your mail and parcels can be addressed to a general area as opposed to a street address, the post office will sort your mail into your PO Box and store your parcels until you are ready to collect them. Private Bags are particularly useful if you are moving to a rural area in Australia.
Comparing mail forwarding services
While using Australia Post for your domestic and international mail forwarding requirements is generally the best way to capture all your mail and have it forwarded to your new address, there are other options out there which offer some added services that may suit your personal needs better. Particularly for international mail transactions, services such as virtual post office boxes and mail scanning, can close the loop on a unique need you may have that isn't covered by an Australia Post plan.
Virtual mail boxes and mail scanning
You can set up a virtual post office box in a physical location that is owned by a provider in a particular country, when you provide this address, mail is sent to a sorting house on your behalf and forwarded to your actual Australian address or wherever you live. Most services offer an efficient service where mail can be digitally imaged and sent to you virtually so you can see what you are receiving.
This method has been made popular by online shoppers as it is very helpful if you like to shop from a country that doesn't normally deliver to your region, but could be generally a good idea if you are moving premises and receive many packages from overseas, receive goods imported from different regions, or use many different stores for a business. If you receive multiple packages, or find your parcel forwarding arrives with excess packaging, an excellent service that helps reduce international shipping costs and in some cases provides big discounts on package forwarding is package consolidation. If you have an account with a provider, they will collect multiple items addressed to you and remove excess packaging. This efficient service allows a parcel's weight limits to be combined into one bigger package. One package will combine for a total weight/dimensional weight/cubic weight for shipping companies to calculate low value shipping fees with lower sales tax.
So, which service should you choose?
The answer will depend on a couple of basic questions:
Are you moving to a metro or a regional area?
If you are an individual or family who receive a fairly normal amount of mail in your letterbox from regular and predictable sources, Australia Post will definitely suffice.
Conversely, if you are moving to a remote area Australia Post will also meet your needs as they are bound by legislation to deliver to all post codes.
How much mail do you get?
If you receive a large amount of mail, maybe for a home business, you may decide that a virtual mail forwarding service that provides mail scanning and coding is a more efficient and paperless way of receiving your mail forwarding with costs you can justify.
What type of mail do you get?
Likewise, if you receive lots of parcels you may choose a private mail service that provides package consolidation, the costs of the service may be saved directly by cutting back on shipping costs.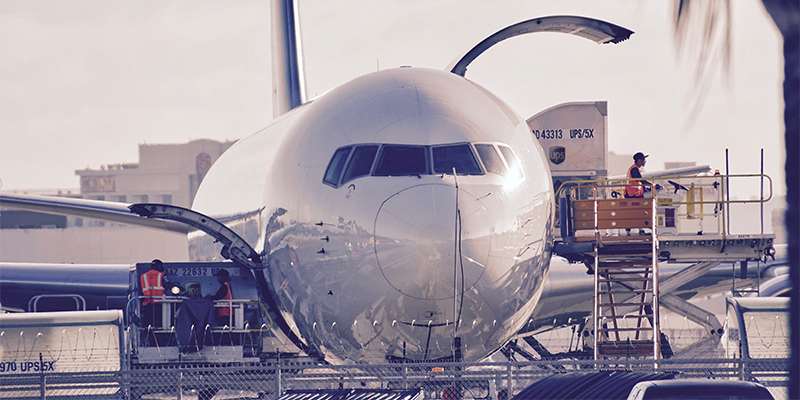 Who do I need to notify when changing address?
Forwarding or holding your mail is the first thing, but what next? The list will be long, the list will be highly personal, and it could be frustrating, but you have the task ahead to notify everyone who sends you mail that you have moved, or alert others you have arrived to a new area. While some individuals and organisations will become part of the process, such as your utilities and telecomms, because they are tied to your premises, other organisations may be a little further from your immediate memory.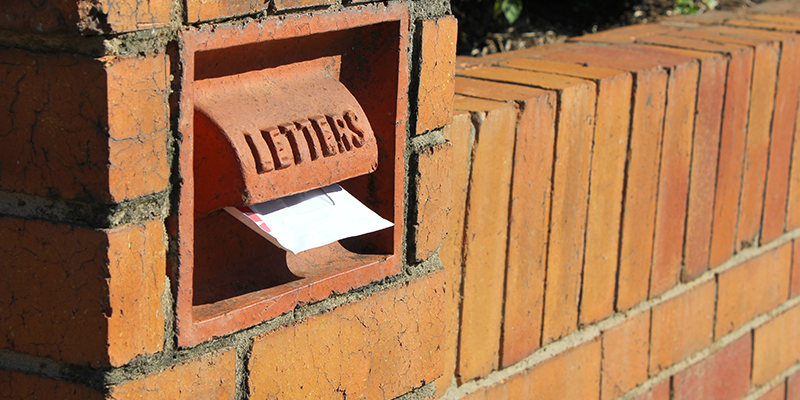 Making a good list is the best place to start!
We have compiled one for you to get your memory jogged!
Utility companies for energy, gas, water etc.
Phone and internet providers
Car registration (state by state - see our blog here)
Drivers license (state by state - see our blog here)
Local Council for Rates - if you are an owner/occupier
Local Council for Pet Registration - (state by state - see our blog going live soon)
Local Libraries
Medical - including your GP, as well as any other registers such as organ donation, or screening lists.
Banks, financial institutions (also, online financial services such as PayPal, NFTs etc.)
Superannuation funds
Insurance companies for car, house and contents, life, medical, pet, etc.
Schools (don't forget to get the kids' academic records transferred ahead of time too!)
Work and payroll
Online services and delivery addresses
Accountants
Subscriptions for anything you get delivered (magazines, newspapers, toilet paper, etc.)
Tolling companies (state by state - see our blog here)
Unions
Vets and microchips registries (state by state - see our blog here)
Small business register (if you have a home business)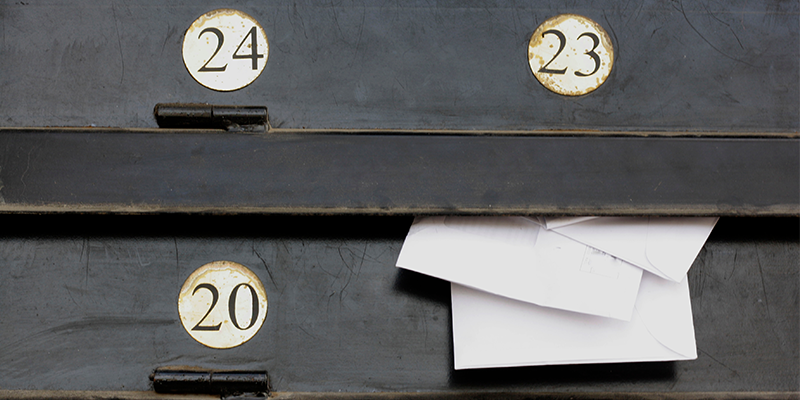 Don't leave the mail behind when you are moving house
When you are planning on moving, you are bound to forget to change your address here or there in a couple of places. Mail redirection for letters and small parcels is a way to alleviate the pain of missing out on a delivery or an important document, but when you have a letter that is addressed to your old address, you should be on the ball and change it straight-away so that you catch as much as you can before your mail forwarding service ends. Whether it's a phone call or an online form, most businesses and organisations will make it as easy as possible for you to update your details with them, that is, when you eventually get the time to settle in to your new place. Leaving mail to continue to go to your old address could open up some negative situations too, such as loss of privacy, unpaid fines, unpaid bills with late fees, and just precious lost mail in general. Make sure you tell all your family too, you would want those Christmas cards going astray!
Disclaimer: Costs are correct at the time of publication, please review the article links for the latest pricing.
Share this page on Facebook
Moving house starts here
View pricing, read reviews and book professional interstate and local removalists online.
35,000+ customers
4.8 rating
Instant pricing