New Employee Assist Service
We receive 1000's of requests a month from employees needing 3 quotes to send to their employers to reimburse their relocation costs when moving interstate for work or for a new job.

To help make it even easier, we've set up our "Employee Assist" service which lets customers moving for work get priority service and quoting to help make for a smooth transition into their new location.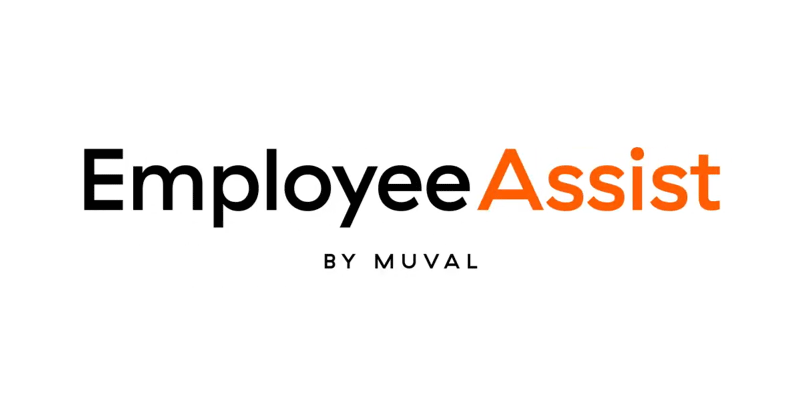 Moving for Work? We make it easy!
We've heard all the horror stories about how long it can take to get multiple quotes to help get reimbursed for work related relocations.
Now you can take the disruption out of your day using our instant quoting (for routes where we have matching removalist services) technology to get up to 10 comparable quotes and save time, money and stress of having to organise your relocation for work.
How we help you book your relocation:
- No booking fees
- Get up to 10 quotes instantly (on main routes)
- Priority service for remote locations
- We can liaise with your HR or Corporate Travel Department
- Flexible payment solutions either directly with employee or finance department
- Only book quality, pre-qualified removalists
- Independent advice to help reduce costs of moving
- Multiple services including interstate, car relocations, pet relocations, boxes, packing, storage and energy connections

GET STARTED HERE
LEARN MORE ABOUT OUR EMPLOYEE RELOCATION SERVICES FOR HR & MOBILITY TEAMS
Share this page on Facebook
Moving house starts here
View pricing, read reviews and book professional interstate and local removalists online.
35,000+ customers
4.8 rating
Instant pricing