How to Maximise Solar Energy for Your New Home
We've put together some information about what to know if you are unfamiliar with solar as an energy source.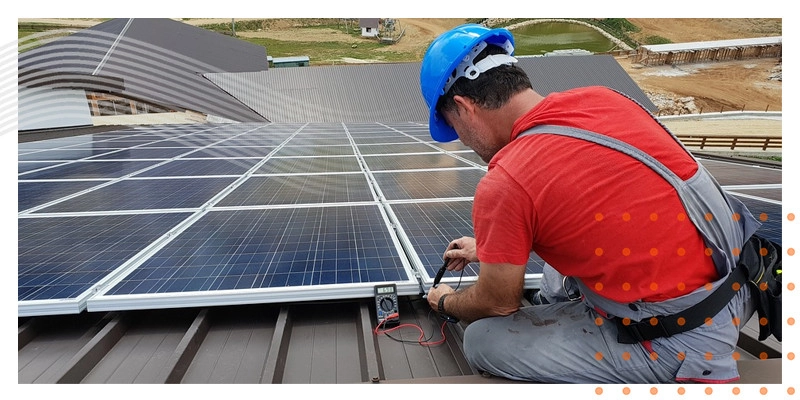 In 2019, onein five Australian homes had converted their home or rental property to solar electricity with that number on the rise. So, when you are looking to rent or buy a property, there is a high chance you will choose one that has a solar system.
Although these systems just tend to hum away in the background, collecting the photons in the sunlight and usefully converting it into a usable and consumable product that is clean and renewable, there are a few things you may want to understand about solar energy. There are panels on the roof, but ...
H

ow does that 'inverter'

on the wall next to the fuse box

convert light into en

ergy

?

How does it

feed

electricity

into your home and the energy

grid at large?

What happens to excess power?

Is there a battery?

What happens when there is not enough energy being generated?

What energy provider do I use to get me the best solar service?

How do companies buy and bill for solar energy?
We may not answer all of your questions, but we've put together some information about what to know if you are unfamiliar with solar as an energy source.
Get your Solar System Checked for Safety and Efficiency
Just like anything electrical, you can never be too cautious. A solar electricity system is just like a major appliance and getting it serviced, especially when you are not sure of itshistory, can be the difference between prosperity and tragedy. A solar expert can be a great first point to understanding the unique needs of the property you have moved in to. They are not only trained and qualified in all things solar electricity and able to fix and inspect the system, they can help you understand the system that is installed and help you understand what you need to look out for and how to maintain your panels.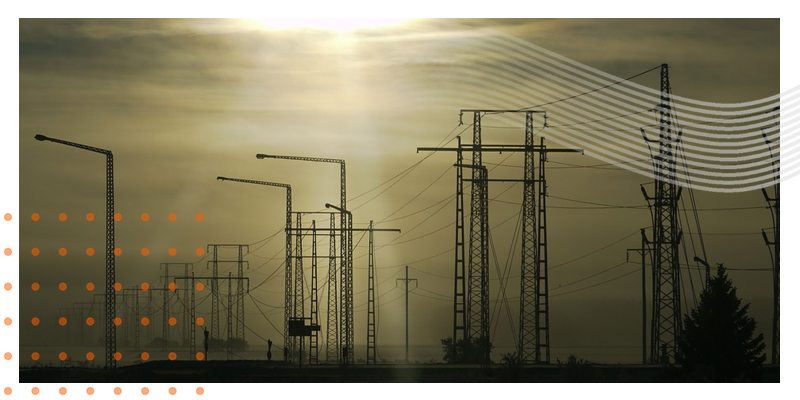 Finding a Solar Plan with Costs to Suit You
With an installed solar system, the panels on the roof collect the photons from the extra sunny sunshine - it collects less on overcast days, but if there is light and you can see, there are photons. The panels are generally positioned aspectuallyso that they can catch as much sunlight, for the longest period of the day, that they possibly can. The panels convert the photons to electricity and it then goes to the inverter which will feed the energy to your home for immediate use and the excess will get fed into either into the power grid, or a battery if one is installed with the system. If the battery is at capacity, then the excess energy will flow into the grid.
You will be paid for any excess energy that your solar system harvests from the sun and puts into the grid for use by other non-solar customers by your energy provider. This is called a 'feed-in tariff' and will appear as credit on your energy account. With the rapid growth of this industry over the last 20 years or so, there has grown a competitive market of providers and solar experts who can help you find the best plan for your needs.
Generally, you will pay more for energy you use from the grid (retail) than what you are paid to feed into the grid (wholesale).If you are hitting a good balance of collection from your panel configuration and your output you will have the opportunity to make a good saving because your dependence on the grid is lessened and you are receiving credit for what you do use out of the grid at night when there are no photons to collect.
We asked SEM Group for a little advice and their tip is: "If you buy solar cheap, you buy solar twice – If a deal seems too good to be true, it probably is".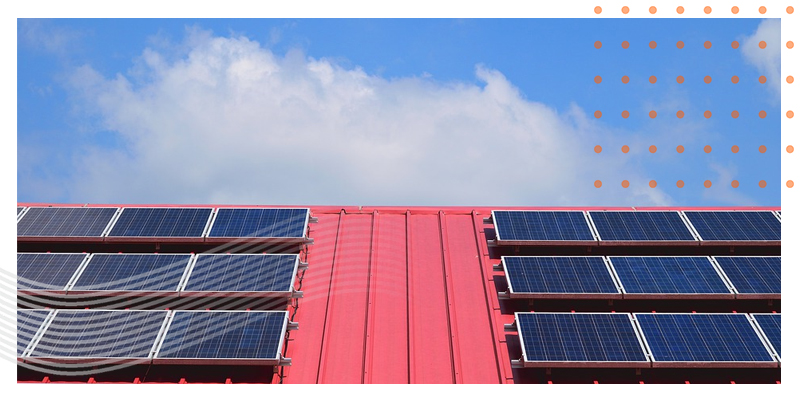 Habits to Help Use Good Energy
Living in a home with a solar system means that,like the Earth you are helping, your life should begin to actually revolved around the sun. You will be relying less and less on fossil fuels to run your home but you can be extra sly and maximise your energy use during the hours when there is the most energy being generated, i.e., during hottest sunniest time of the day. You can get timers to help with this so you can have tasks like pool cleaning automatically timed to coincide with the best time to collect light. This way you will have immediate use of the solar energy and not be drawing out of the grid and being billed for it.
If your system includes batteries, when you use your appliances during the peak solar hours of the day, the excess energy you collect will fill the batteries first so that when you use energy at night you will use the free power you have collected and stored in the batteries before drawing on the grid.
The system will modulate these cycles electronically and automatically, so you just need to be mindful of when the sun is out, which all Aussies usually are switched on to by nature!
Share this page on Facebook
Moving house starts here
View pricing, read reviews and book professional interstate and local removalists online.
35,000+ customers
4.8 rating
Instant pricing