Buying a Home? Get the Tracking that was Lacking!
In today's digital age, obtaining information is easier than ever. As the saying goes, knowledge is power – and now that power can be sourced from your fingertips.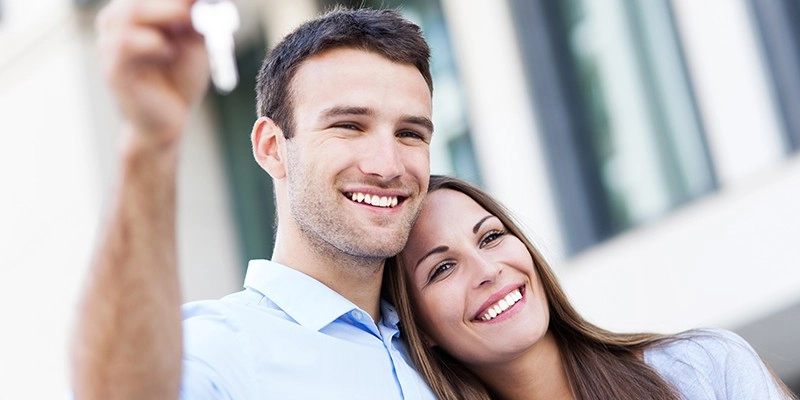 We can now track the shipping progress of our packages, the delivery status of our online purchases and goodness, even the stage of our pizza orders!
Why is it, then, that the biggest purchase of people's lives was going without tracking? Well, Houseroo is the free service that now houses that tracking!
Say goodbye to the constant worrying, the insatiable curiosity, the unnerving perusing of emails to find what you're looking for... and say hello to Houseroo's helping happiness!
How does it work?
When you're buying or selling a home, of course there are many stages in the process. What Houseroo does is allow you to bring it all to one online medium.
With one click, you can track your agent, conveyancer, mortgage broker, building and pest inspector, and insurance company. Yes, that's a lot that's been brought to the computer!
Houseroo's innovation allows you to enter your property address and from there select and organise all the services you'll need for settlement. With its partnership with trusted providers, it even saves you money!
You can compare prices and reviews; have the conveyancers, inspectors, and insurers call you; or invite your own companies to collaborate on the platform!
From the time you sign your contract to the time you settle your property, Houseroo is there to track it all for you!
What can you see?
When you log in to your online account, you'll see an integrative timeline that reflects the progress of each step. You can see what's already been completed and how many days are left for what's to come.
Along with the milestones and details, you also have access to all the pertaining documents and reports that are uploaded in real time!
The progress of your finance application is also there to conveniently track. Should anything else need to be sent or signed, you can do it all on Houseroo online!
What are you waiting for?
Granted, when you're buying or selling a home there is a lot you need to wait for. What you should not be waiting for, however, is the information on each provider's progress.
Instead of getting the runaround and the pointing of fingers at other parties, you can now have accurate updates at the snap – or click – of your fingers.
In an age of such information, there's no reason to not have a visual representation of all that you're eagerly awaiting.
Houseroo is incredibly intuitive and user-friendly and keeps you – as well as every other party involved - in the know. If there's one thing that buyers, sellers, real estate agents, conveyancers, and inspectors can all agree on with ease, it's that Houseroo is the tool that's home to total transparency.
Combine convenience, communication, collaboration, and clarity to cut out the curiosity of what's next in your home-buying process.
Share this page on Facebook
Moving house starts here
View pricing, read reviews and book professional interstate and local removalists online.
35,000+ customers
4.8 rating
Instant pricing