Would you buy a house you have never seen?
Buying a house is one of the very important life and financial goals for individuals and families. It means different things to different people. It can be a place we look to create new memories in, it can be where we celebrate different milestones in our lives, it can be where we build families, raise children and grandchildren.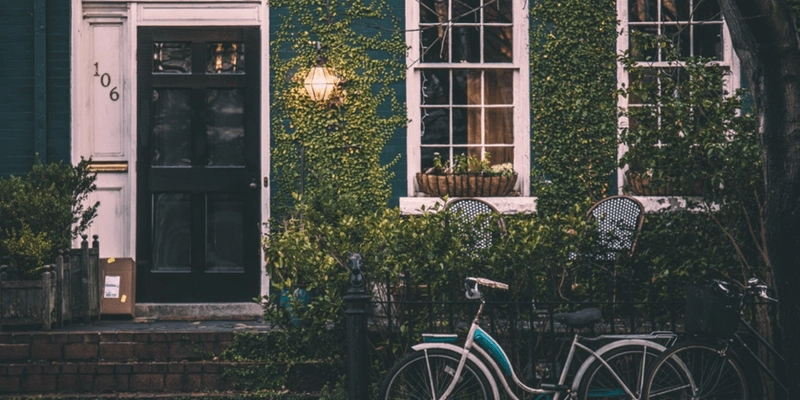 Buying your ideal home can be a roller-coaster ride of emotions just like test driving a car. You want to walk around in it and imagine or feel what it would be like to live there before you buy a house. But this can be a luxury when you are buying a home interstate.
For some, finding and buying a house can be a long process ranging from deciding which suburb to live in to choosing a real estate agent and finding the time to visit the available properties. On the other end of the equation, there are people happy enough to check out a property online and make an offer without even physically looking through the property. There are a number of reasons why people are happy to do this and this can happen at all ends of the price spectrum. Often this is the case where people see a house in their dream location and make an offer because they don't want to lose it or for it to disappear out of their price range. And often this occurs when buyers are looking for houses interstate and simply don't have the time to inspect the place physically. If this is you, we have provided some useful tips to help you plan to purchase a house interstate that you haven't seen.
Finding your trusted Real Estate agent
Choosing the right agent can be tricky. You need to choose someone that you like and someone that has the right credentials and knowledge of the area. You can ask your family and friends for references, or if you are moving interstate for a new job, ask your new employer for recommendations. Interview at least 3 agents and check their experience, credentials, current listing and the knowledge on the area where your target property is. A great place to start your research would be to check out their Facebook page and reviews.
Send a Representative
If inspecting the home Is impossible due to location or time constraints, sending a representative that knows your preferences can be beneficial. A representative can be one of your family, relative or a friend. Again, if the move is for a new job you will often find that your new employers can help with this sort of thing too.
Take a look at suburb reviews
Property listings website Homely gives amazing crowd-sourced reviews on suburbs across Australia, so you can get a great idea of an area and what it's like to live there ahead of time.
Set up a contingency plan
Putting in the offer doesn't mean that you just have to accept all of the conditions. Cover yourself and organize for a contractor or developer to review the property. This includes pest and building inspections, plumbing inspections and so forth. This ensures you won't have any nasty discoveries like faulty plumbing or termite damage when you get at the other end.
Inspect the home virtually
Now that all things are digital, you can use Facebook and recorded videos as a substitute for not being physically present during the inspection. You can ask your representative or your agent to give you a virtual tour of the house, the surroundings and the neighborhood so you can get the feel of what it is like to live in that place.
Visit the place to confirm your decision
After doing the research and now that you have narrowed down your decisions, it's time to visit the property to confirm your decision before the settlement date.
Share this page on Facebook
Moving house starts here
View pricing, read reviews and book professional interstate and local removalists online.
35,000+ customers
4.8 rating
Instant pricing