Moving interstate? Do it on the lean and save, save, save!
You have endured the draining experience of buying a new home and selling the old one, plus all the paper work involved in that process. But now its time for the big move! Moving house in Australia is just as much of a lengthy, stressful and expensive ordeal, especially when relocating interstate.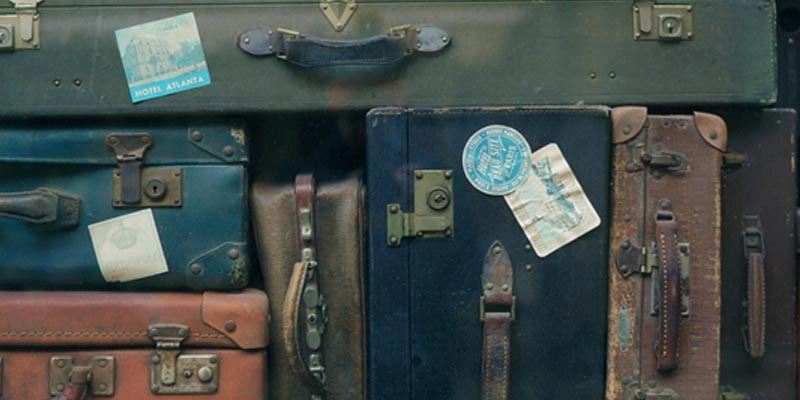 The time pressure of move-out date quickly approaching often increases our willingness to pay excessive amounts of money and make irrational decisions as we give up searching for the cheapest option and chasing quotes from removalist companies, to settle for the first business we contact. For a movalist truck organisation to relocate the contents of an average 2 bedroom units from Newcastle NSW to the Gold Coast QLD, is upwards of $3k.
This is where backloading comes in. Backloading is exactly as the name suggests, loading on the way back. For example, A Victorian movalist company may have a truck booked to move a family's belongings from Melbourne to Sydney. If you are a Sydney Sider wishing to move to Melbourne, you can book the same truck on its return trip for a much lower price. Backloading can also involve consolidation. This involves taking advantage of free space on a booked truck headed in your direction, again at a much lower price. Removalist companies are eager to increase efficiency, productivity and profits. They want your business if it means they aren't driving a half filled truck or empty return truck. Meaning you will significantly cut costs.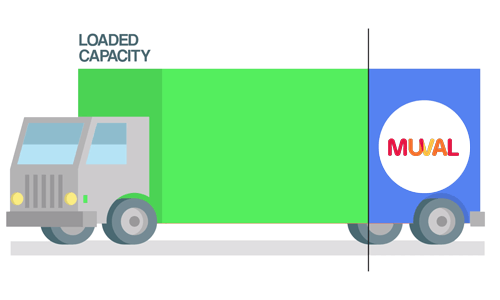 Another way to significantly reduce costs is to think of packing as a game of Tetris whereby you tessellate your belongings into compact arrangements so you can maximise the amount of content you can fit into a cubic metre. Dispose of items you don't need (But make sure your REALLY don't need them or otherwise throwing it out to save money will be counteractive when you need to re-purchase the item brand new after realising you really did need it!) You can use vacuum seal bags for your clothing, towels, bedding and blankets to keep them condensed, neat and small or you can even keep your clothing packed in dresser draws! However, if you can its a good idea to dismantle furniture so it can lay flat. For Backloading coordination service Muval you pay per cubic metre, so smart compact packing will keep the costs low and have your household possessions on their way at the lowest price.
Ask friends, family, local shops and think creative when it comes to finding box's or other storage mechanisms to pack your contents into. Using suitcases, duffle bags, big trash bags and storage containers you already own can help you save money here. You can also wrap breakables in blankets, jumpers or towels to save on bubble wrap. By packing yourself rather than paying a professional removalist to do it for you, also keeps you cost at a minimum as well as ensuring you know exactly how and where everything is packed.
The number one way to save when moving house is to be prepared through organisation and planning! Developing a move strategy sounds over-the-top but it is 100% necessary. You will thank me for it later.
Share this page on Facebook
Moving house starts here
View pricing, read reviews and book professional interstate and local removalists online.
35,000+ customers
4.8 rating
Instant pricing